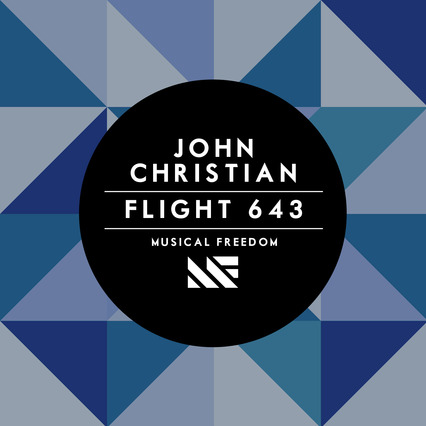 True Story: Tiësto was so impressed with John Christian's remake of his all-time classic "Flight 643" that he decided to release it on Musical Freedom. Christian's 2013 twist on Tiësto's landmark release is crafted with power, finesse and drive; pairing old school techno grooves with modern top level production. It's a main room, peak time crowd pleaser of monstrous proportions.

Check back for daily new music posts and reviews in our Music section!
Follow us for up to the minute Music info!