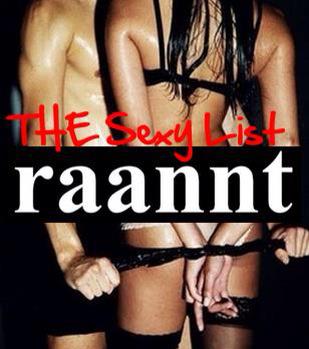 sex-y
-adjective
1. a genuine mix of physical beauty, confidence, attraction, humility, compassion, star quality, character and authenticity.
used in a sentence: "I made the sexy list!"
Do you have what it takes to make the Sexy List? Do you know someone who does? In the past, our Sexy List has been used by event planners in Indianapolis for guest lists as well as invite lists for the Super Ball and other local events. This year, we've asked for nominations and due to the overwhelming amount we've received, we're shutting off nominations this Friday at 6pm.  We greatly appreciate your nominations and if you're still interested in nominating someone, email us at info@raannt.com or send us a message on our Facebook page at raannt! And make sure to check out last year's Sexy List 2012!
The 2013 Sexy List…Coming Soon!
And join us as we ring in 2014 with the Ciroc The New Year 2014 Party…where we'll be partying with all of the sexiest people in Indy!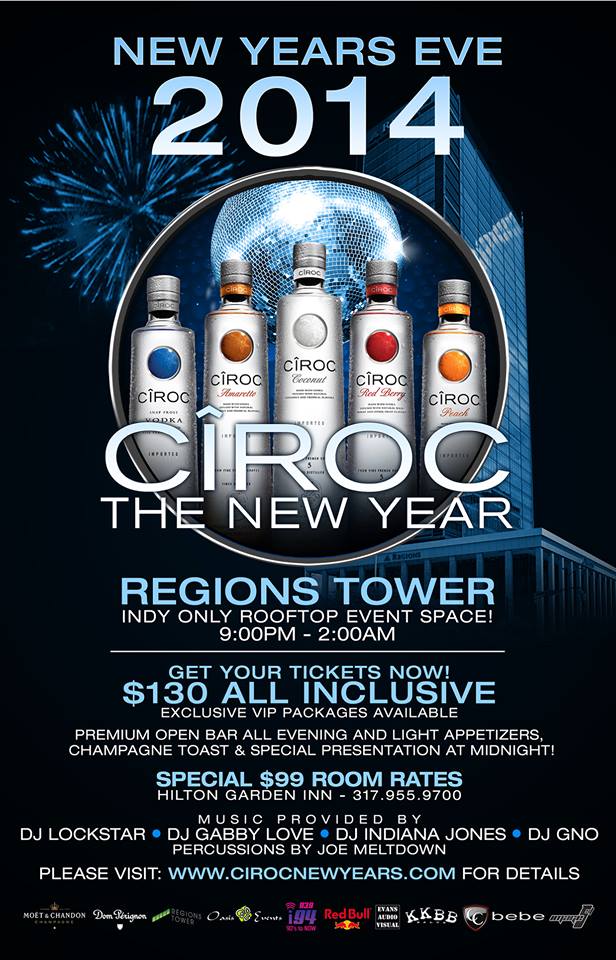 For information call 317-658-0085, email info@Image-First.com or visit CirocNewYears.com
Please follow us for daily celebrity interviews, music and style posts! And stay tuned for all of sexy lists leading up to 2014, including Sexiest Christmas Gifts, Sexiest People of 2013, The Indy Sexy List and more!