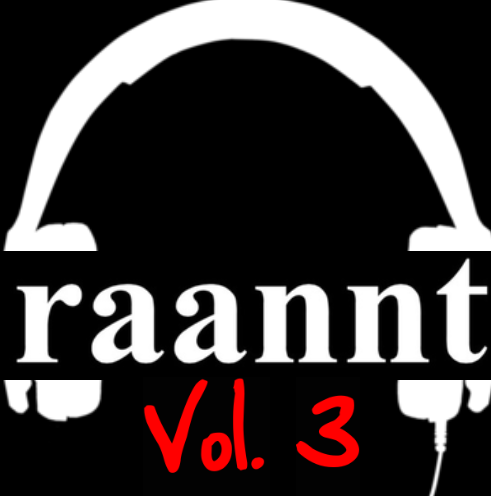 We're keeping the lists coming and the beats bumping! This week we received some heavy hitters, some dirty bass, and some afterhours bumps! A lot of tracks are starting to crawl out of the Ultra Music Festival stages and without a doubt we placed them on our list. Check out the list, tells us what you think and keep the suggestions coming!!
1. Rune – Calabria (Firebeatz 2014 Remake)
2. Dimitri Vegas, Martin Garrix, Like Mike – Tremor (Sensation 2014 Anthem) (Original Mix)
3. W&W & Blasterjaxx – Rocket
4. Will Sparks & Jebu – Check This Out (Original Mix)
5. Jam Xpress feat. Charlie – I Love You So (Silversix Remix)
6. Guy J – Dizzy Moments
7. Coldplay – Midnight (Giorgio Moroder Remix)
8. Deorro vs Adrian Delgado – All I Need Is Your Love (Original Mix)
9. Steve Angello – Teasing Mr Charlie (Sebjak & Tony Senghore Remix)
10. Dada Life – Born To Rage (Feat. Sebastian Bach)
Check back for more SEXY Beats of the Week tomorrow and more daily music reviews and posts!
Please follow us for the best in Music and Style!