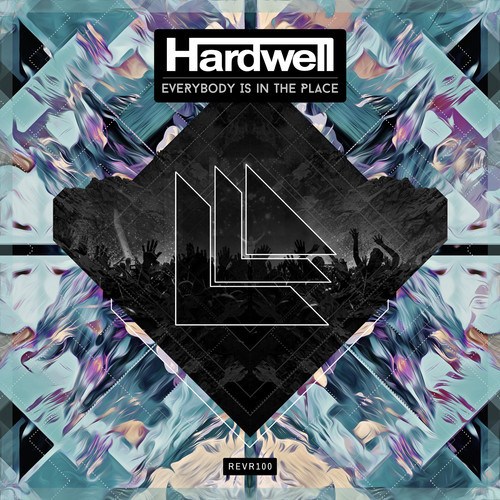 Here we go! Hardwell is working on releasing Revealed Recordings 100th release. The #1 DJ is featuring the classic sample from The Prodigy's 1991 "Everybody Is In The Place" while utilizing current beats and sounds to make this track murder every set its played in!
In full celebration of the label's 100th single, Hardwell is reaching out to the fans to ask them to participate in the creation of a unique music video using fan video of the I AM HARDWELL intro. To find out more information about this fantastic opportunity to be a part of Revealed musical history, Hardwell is asking fans to please visit everybodyisintheplace.djhardwell.com where they can submit their video, as well as find more information and terms and conditions about this exclusive opportunity.

Check back for more daily music reviews and posts in our Music section!
Please follow us!