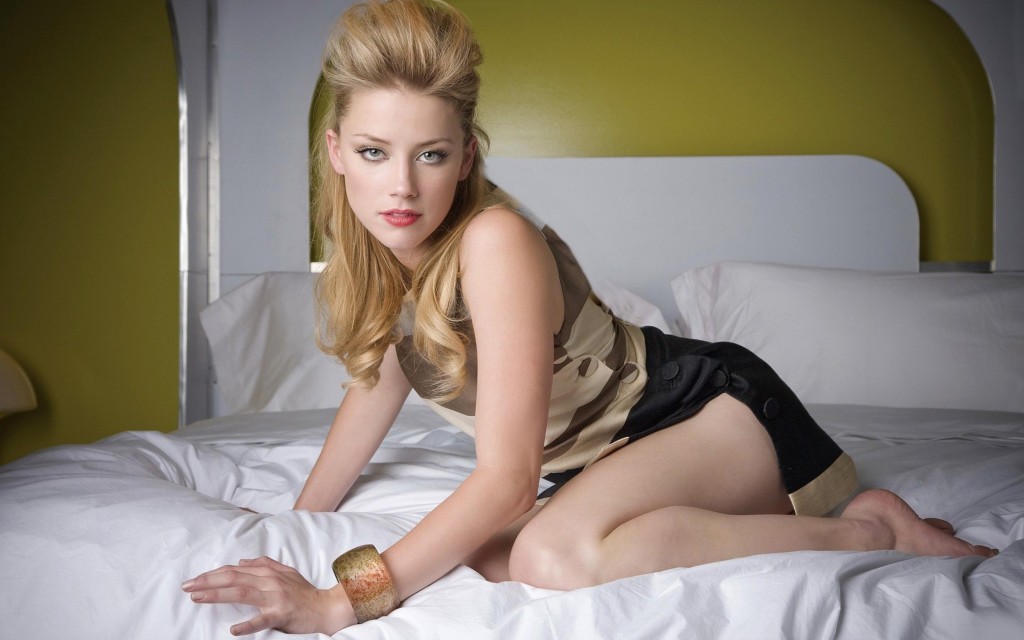 We have been huge fans of Amber Heard since the beginning of her career.  And why not, she is both talented and beautiful, making the perfect deadly combination for a true Sex Symbol, making her our Sexiest Woman of the Day! Check her out from Maxim.com below!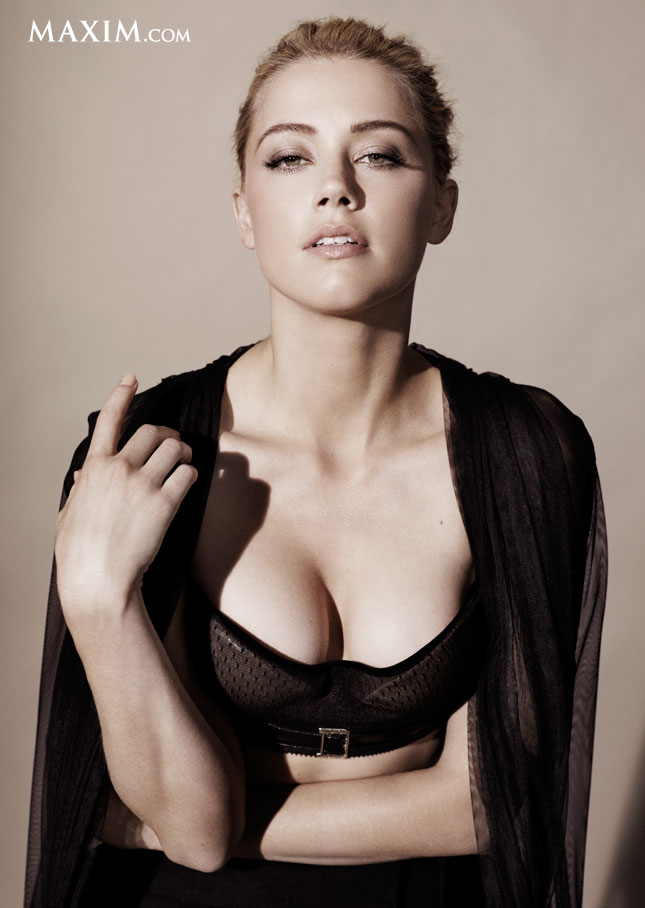 Check back tomorrow for our next pick of Sexiest Woman of the Day!
Please follow us for all things sexy!