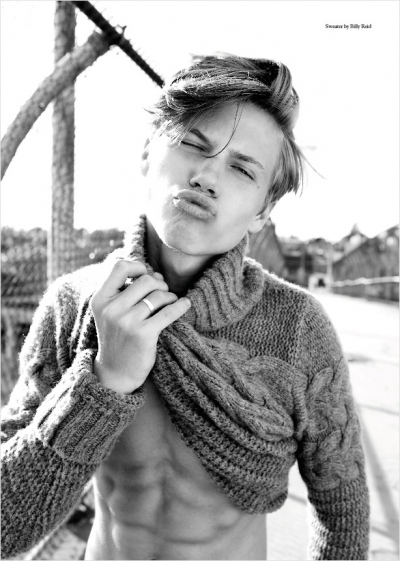 Last week, while catching up with the docu-drama, reality show Lindsay, about Lindsay Lohan, we noticed an attractive youngster in the background, whom she referred to as her friend "Liam".  She stated the tabloids had made claims they were dating, but in actuality, he was just her friend.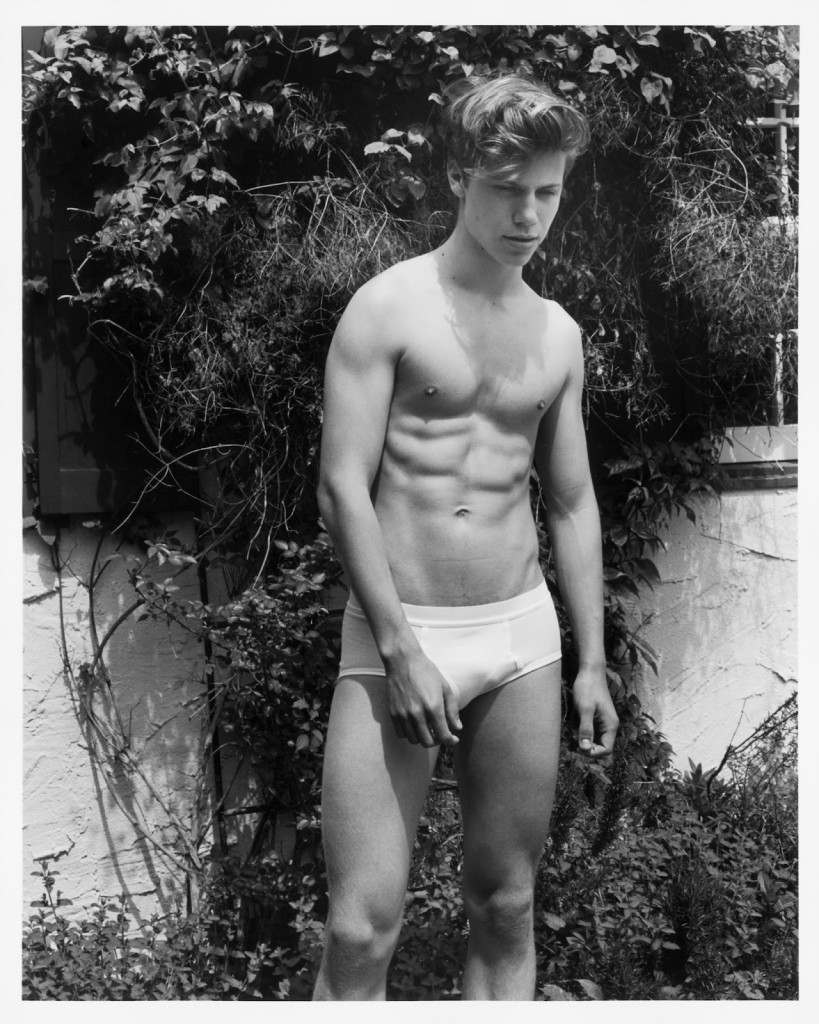 It took us literally seconds to find out that Liam was none other than Liam Dean, the boyish, 19 year old model who had shot the spread alongside Kate Upton for her past issue of V magazine in January 2013! We had wondered who that guy was when we posted those pictures as part of our spread on her as our Sexiest Woman of 2013!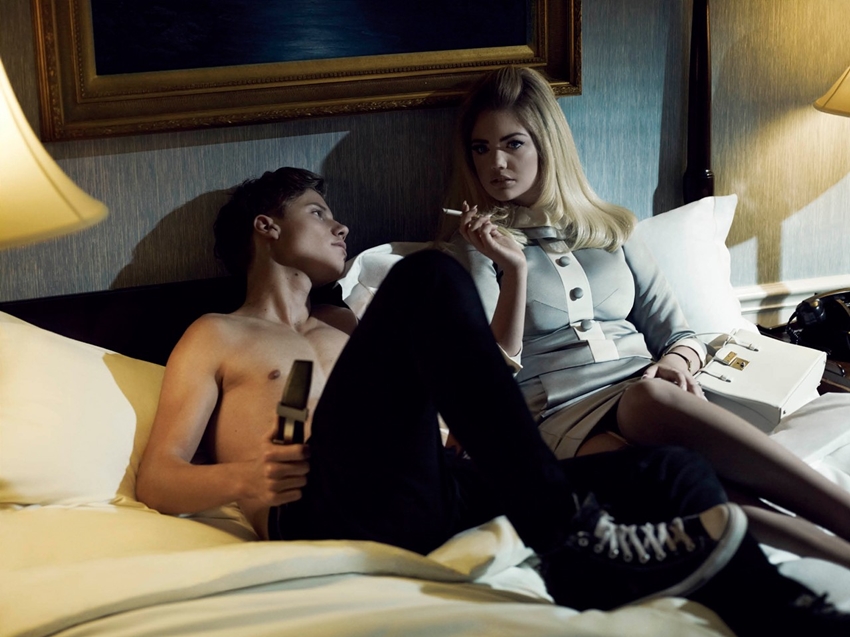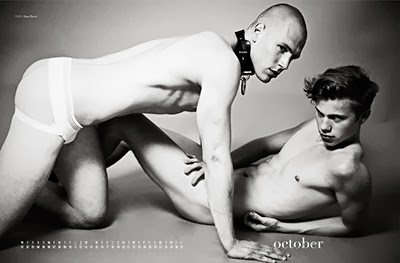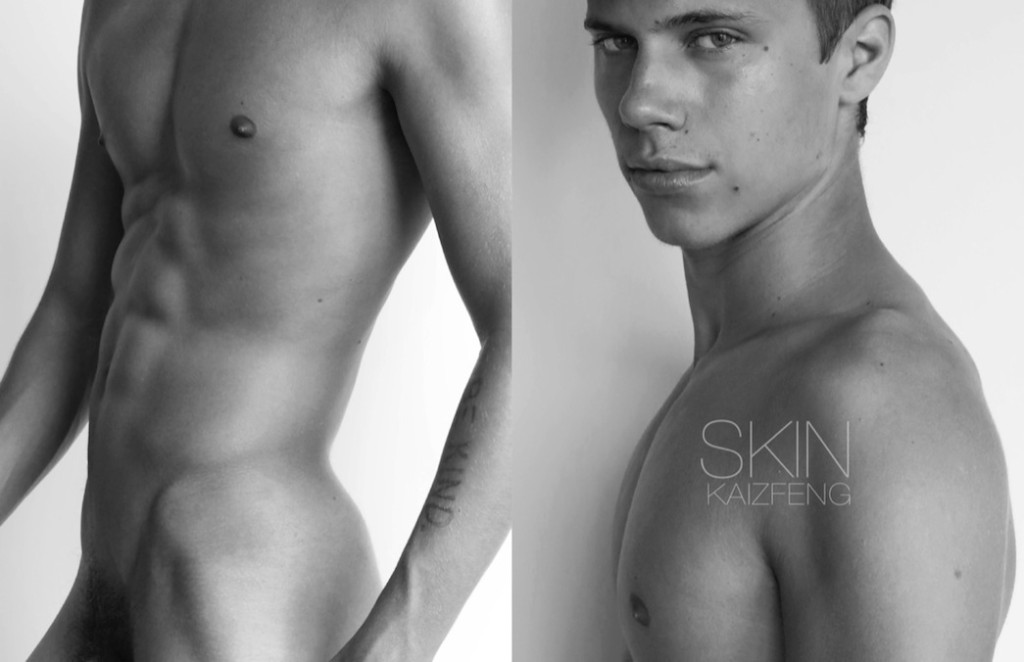 It's obvious to us this handsome youngster has quite a future ahead, especially since he's surrounding himself with all of the right ladies.  Sounds like something we might even do…making him our Sexiest Model of the Day!
Check back for our Sexiest Model of the Day tomorrow!
Please follow us for all things SEXY!