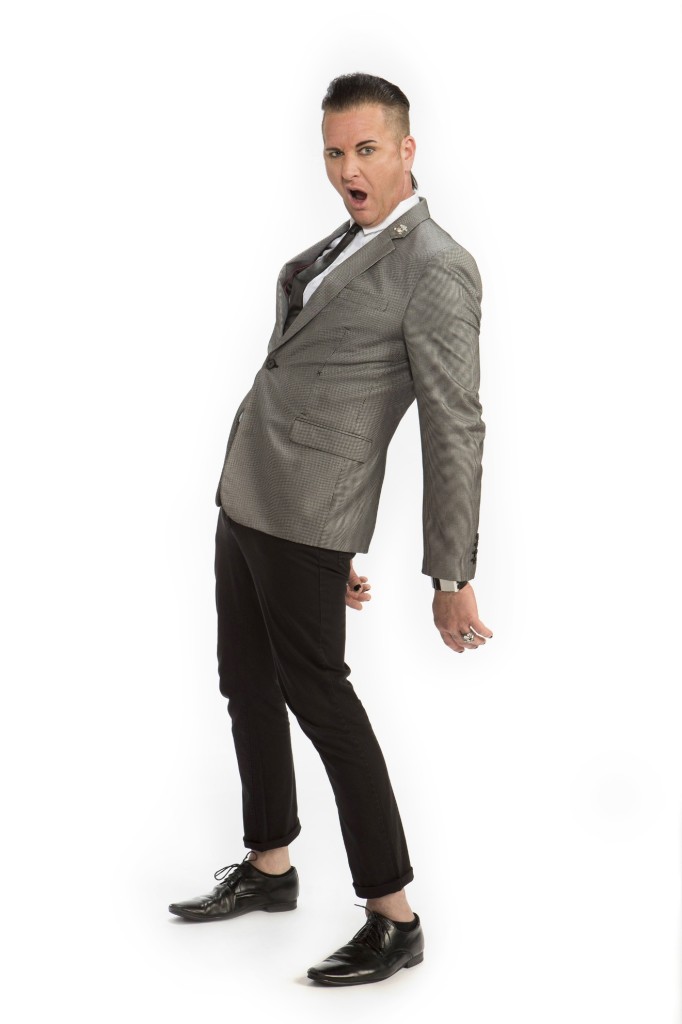 Seth Aaron Henderson, the winner of the seventh season of Project Runway is back for his second win.  This killer, punk-rocker, chic designer isn't just about dark nails and emo feelings; he's about style, creativity, innovation, and incredibly clean cut fits that suits every fashion lover.  As the All Stars season 3 continues, Seth Arron takes the time to chat with us about what to expect from the new season, the judges, and the challenges.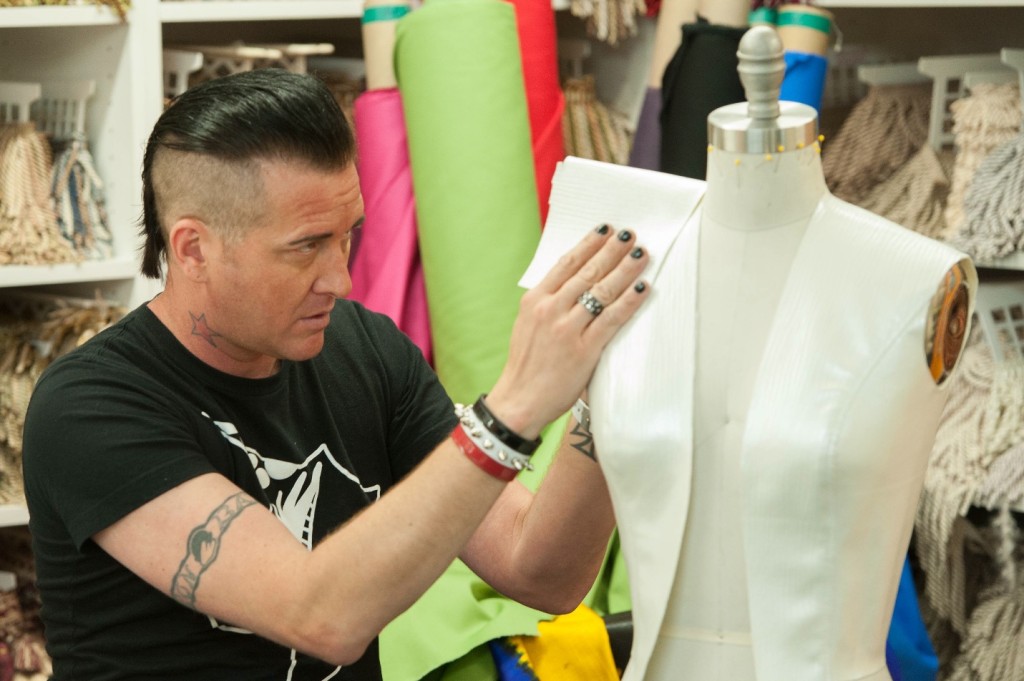 Why have you returned to Project Runway?
To be the first 2 win both titles.
What have been your most enjoyable and most difficult challenges so far and why?
I felt the most connection with the first challenge. The bug one, not so much.
Who is your toughest competition?
Myself. I can over think and spin out of control. I just need to feel and I'm kool.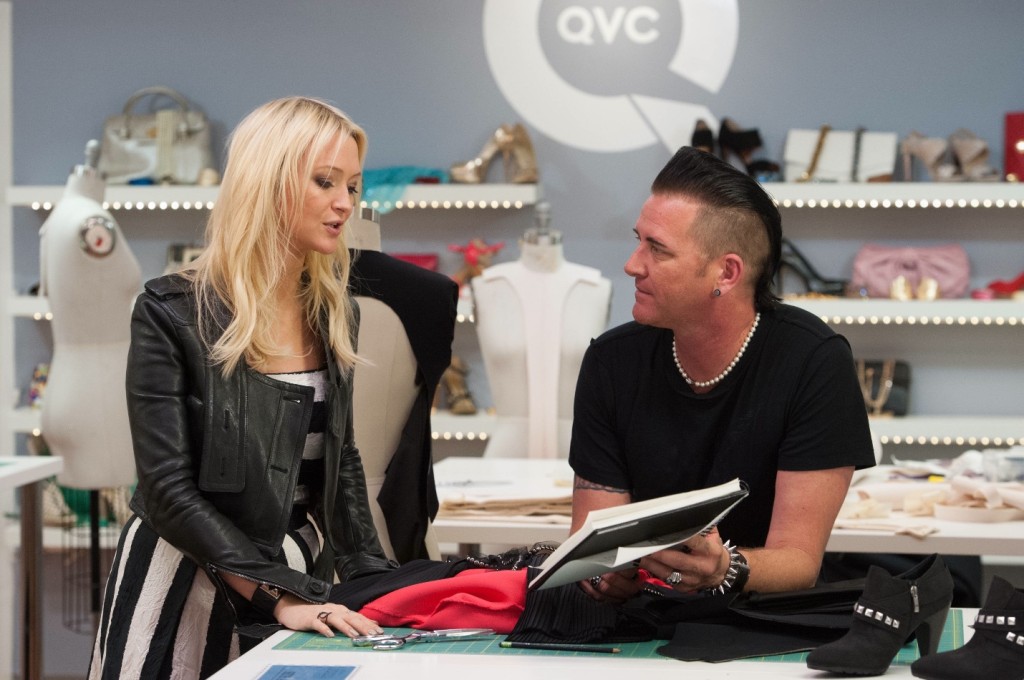 What makes you an All Star?
Thatz a stupid question! HaHa!
Give one adjective for each of the following:
Alyssa Milano – Genuine
Zanna Roberts Rassi – Clever
Isaac Mizrahi – Devine
Georgina Chapman – Charming
Check out our interview with Project Runway All Star Christopher Palu! And don't miss our interview with judge Nina Garcia!
Please Follow Us!
WARNING: We allow 100 words or less of content per interview to be taken, with a link to our original interview, and used without our authorization. Content larger than 100 words or copying our entire interview without our authorization to be used in ANY manner will result in our taking legal action per copyright infringement.
*Photos by Courtesy of Lifetime, Patrick Eccelsine, David Russell, Copyright 2013