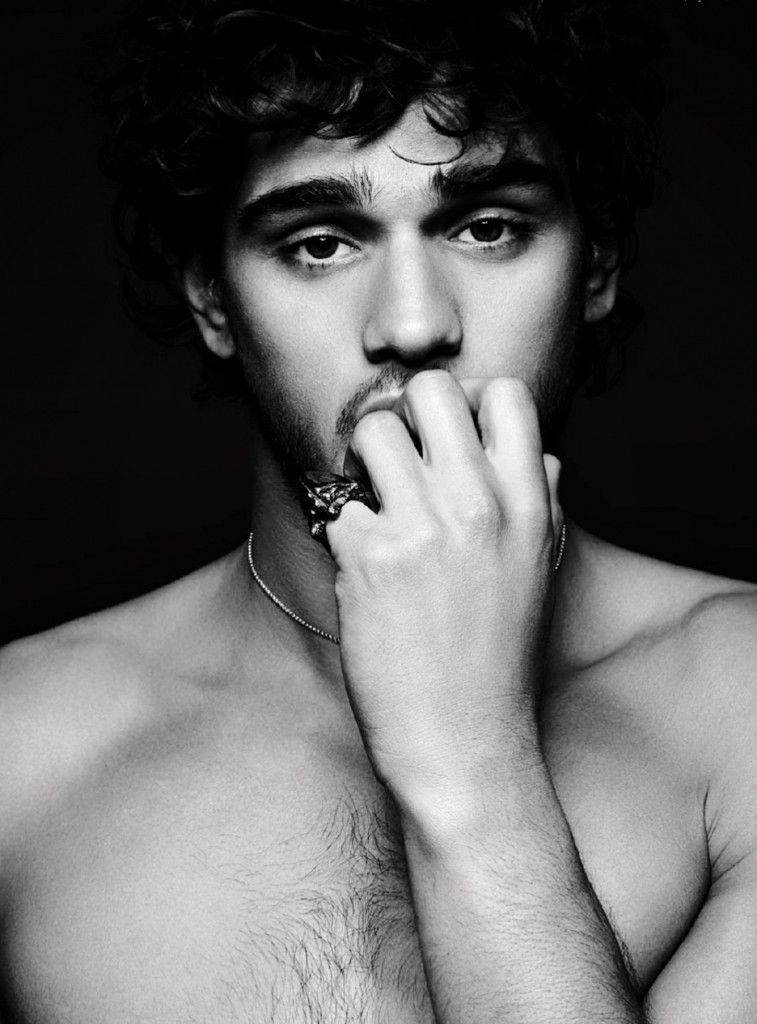 Marlon Teixeira has the distinct honor of being the first guy to be on both our Sexiest Man of the Day and our Sexiest Model of the Day lists.  We just think he is so absolutely sexy and captivating that we had to put him on here twice.  Hell…we might find another category to put him in as well!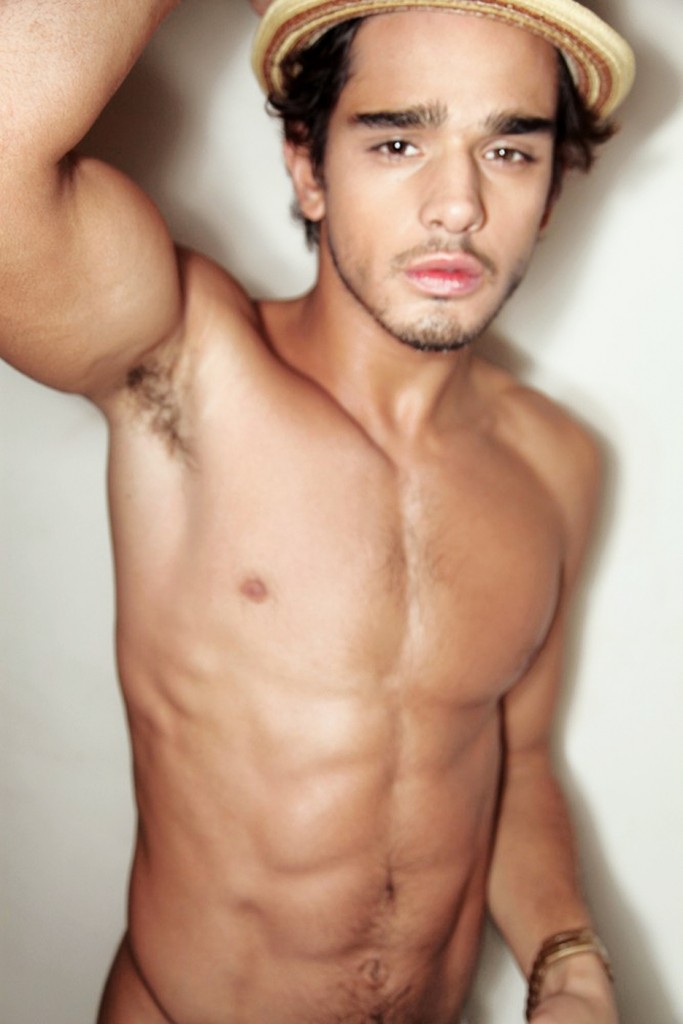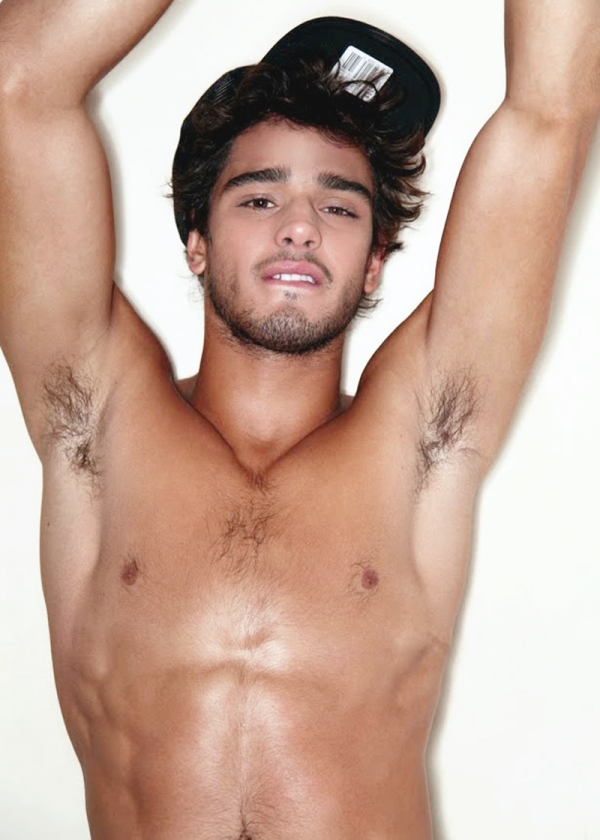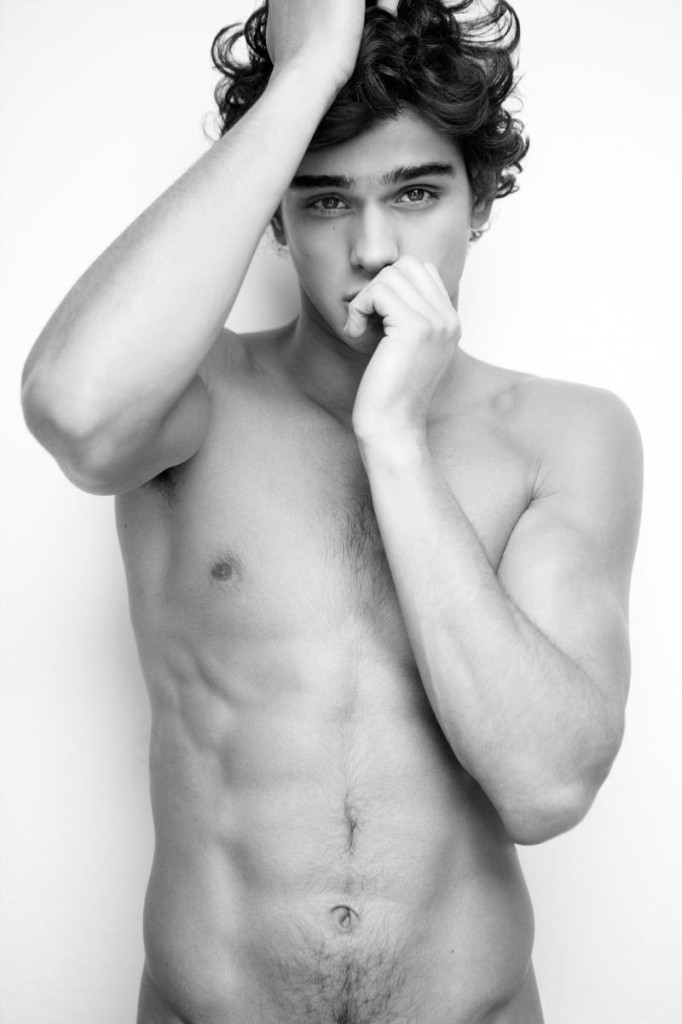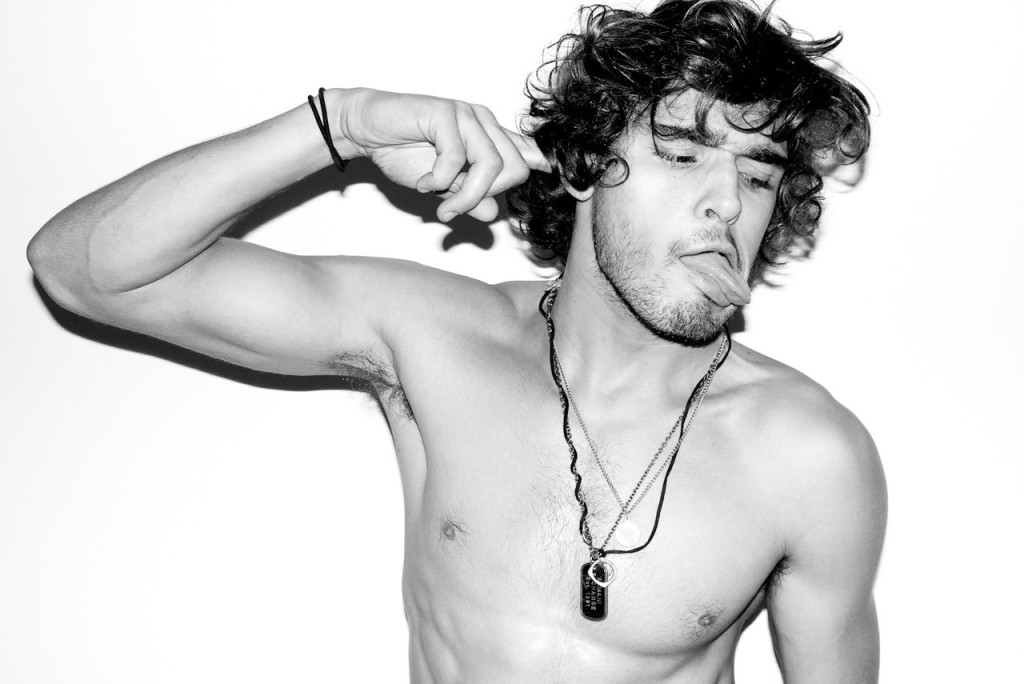 Check back tomorrow for our next pick of Sexiest Model of the Day!
Please follow us for all things SEXY!