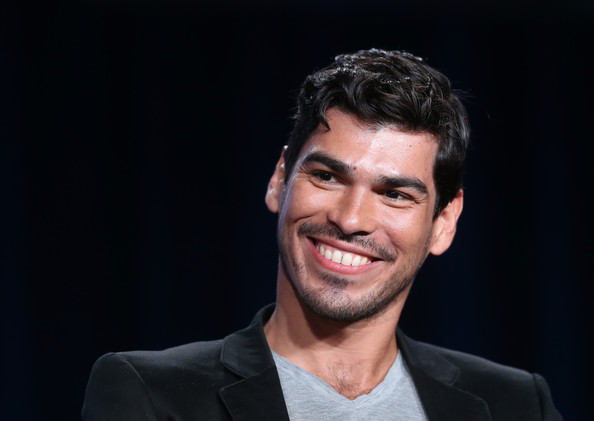 If you've been watching HBO's Looking, only the best new television show at the moment, then you're quite aware that it's ensemble cast is full of a diverse group of gorgeous guys; each beautiful in his own way.  Both of us have our favorites, for varying reasons, but one of our favorites is Richie who is played by Raul Castillo.  We're not sure if it's his rugged exterior or his softer interior, but this guys a keeper!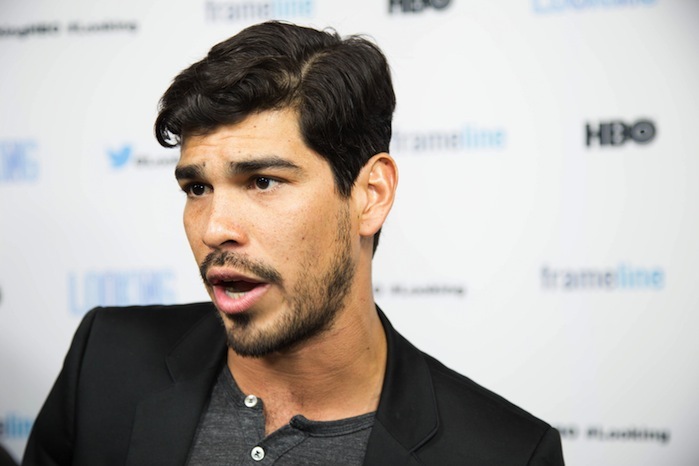 If you're not watching Looking, catch in on Sunday nights on HBO or on demand!
Check back tomorrow for our next Sexiest Man of the Day!
Please follow us for all things sexy!