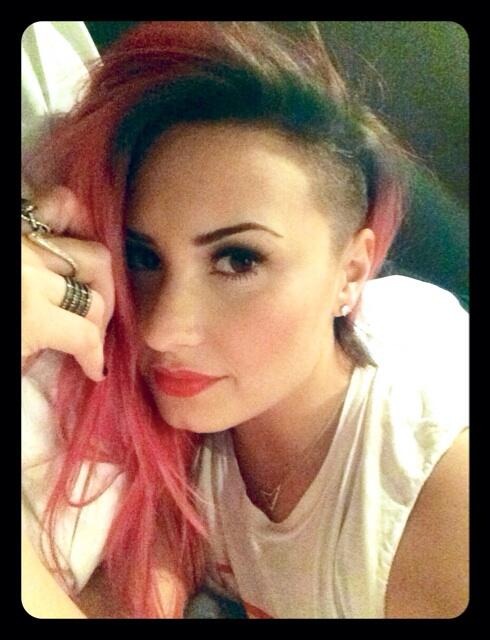 We are absolutely in LOVE with Demi Lovato's new haircut.  The shaved side is so 90's retro and we love how she is unforgiving in her need to express herself.  Picture after picture she keeps posting on Twitter and Instagram: "Sorry guys I can't stop taking selfies cause I'm UHHHBESSED with my new hair!! Haha."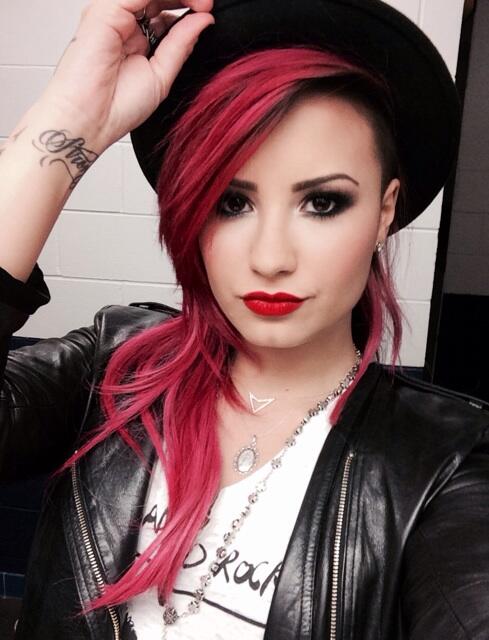 We're UHHHBESSED with it too girl…and you!

Check back tomorrow for our next pick of Sexiest Woman of the Day!
Please follow us for all things SEXY!