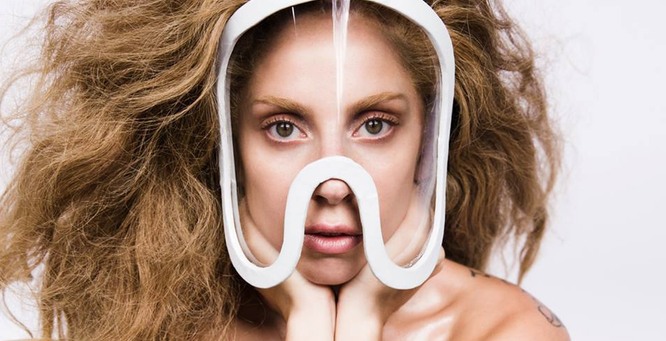 Going live in the middle of the night, Lady Gaga released a statement earlier today on her Facebook announcing the "delivery" of her new album, which will be simply titled ARTPOP, to drop November 11th, with the first single being released August 19th and the pre-order date set for the album set for September 1st in conjunction with a new app!!!! Oh my! We are extremely excited.  Even more excited by the mystery Gaga always conjures up around her work.  Is it any surprise that she "delivered" this news exactly 9 months to the date of this mysterious Tweet: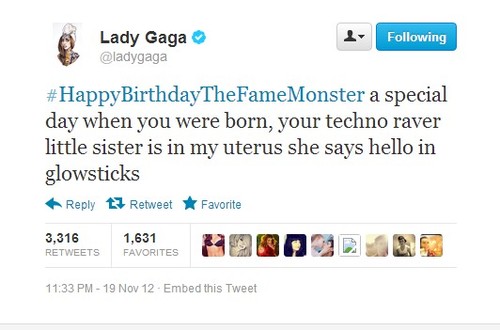 We don't think so and of course love the mystery and the drama of it all! And we're going to try not to over-analyze Gaga in any way and just appreciate the child she's delivered to us!  Just bring us that damn single already!!!!
Check out the statement below which was posted explaining the details of the release!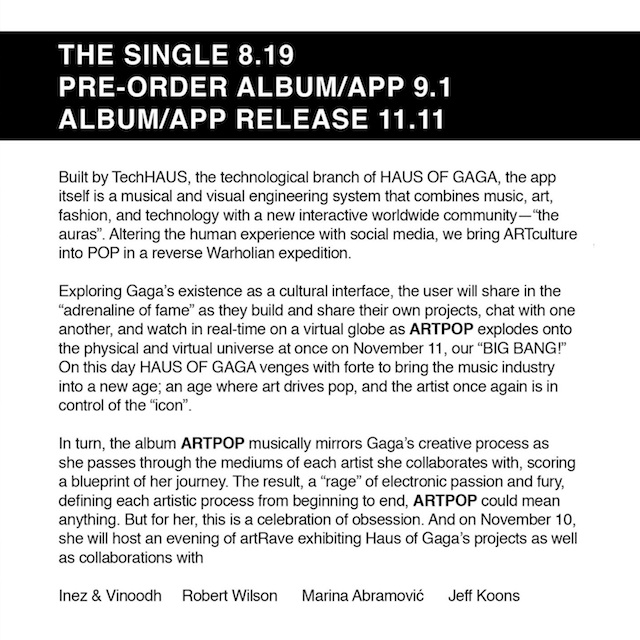 Are you excited??? Let us know what you think and leave your comments below! And you know what this means, right? Britney is sure to be right around the corner with some exciting news of her own!
We do wonder what Gaga would name her child; daughter, if she did have one of her own.  What do you think?
Be Yourself.  Be Fearless.  Be Your Own Unexpected Luxury!
Please Follow Us For Gossip and News!