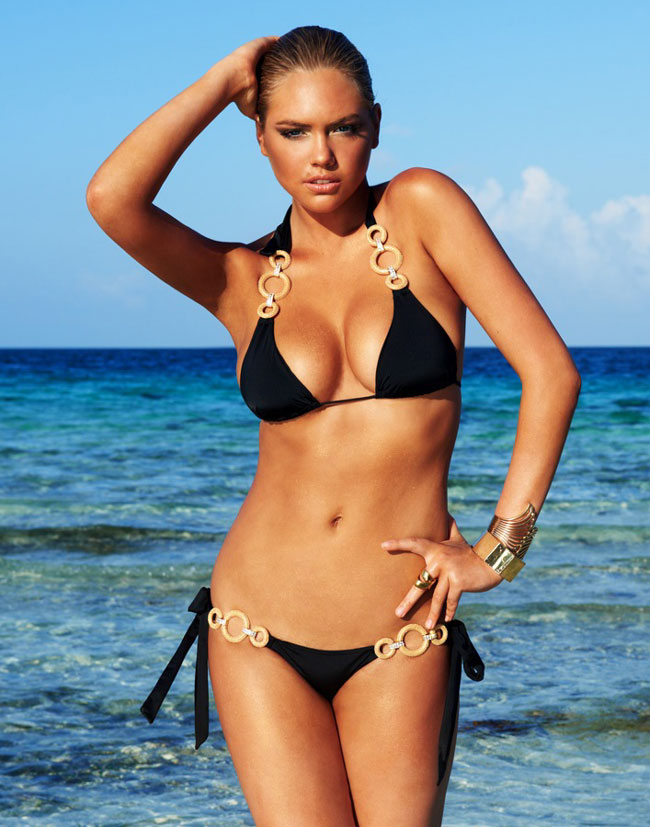 After reviewing all of the posts we've made this year of our Sexiest Woman of the Day, based on our reader's choice and our own personal opinion…Kate Upton is our pick for Sexiest Woman of the Year!
Check out our previous post which has some pretty sexy pics of this glamour girl! Love her!
Check back next year for our picks of Sexiest Man and Woman of the Day!
Please follow us!