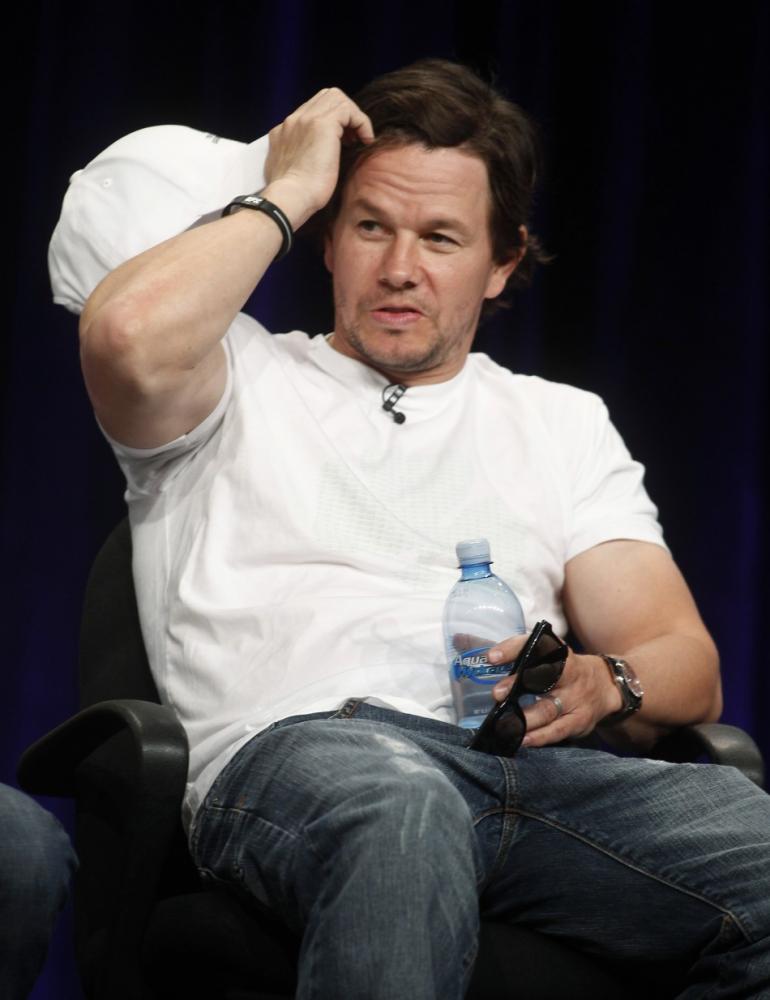 We loved him for years, but Mark Wahlberg just seems to get sexier and sexier with age.  We're even more excited now as we wait for his role in the 4th Transformers movie, Age of Extinction.  Since the days when first was seen walking around in his Calvins, he's been a sexual force to contend with…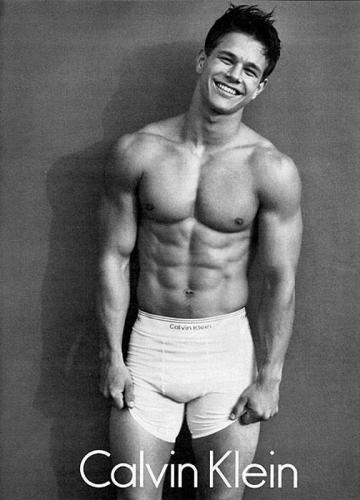 …and he still is, making him our Sexiest Man of the Day!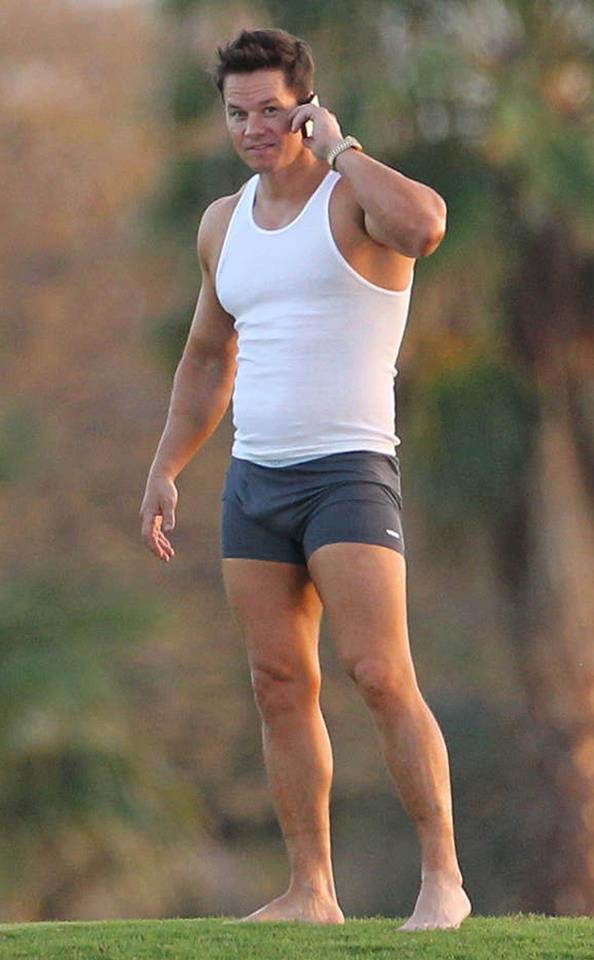 Check back tomorrow for our next pick of Sexiest Man of the Day. 
Please Follow Us!
"Best New Read of 2014! Perfect for the Pool or Beach!"