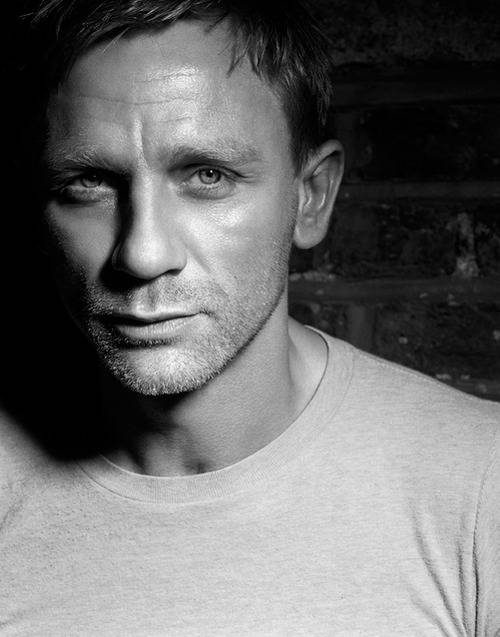 We've posted tons of sexy men this year in our Sexiest Men of the Day section, but based on the views we've received, our readers believe Daniel Craig is the Sexiest Man of the Year…and we agree! On top of that, it was just confirmed that Craig will play Bond again in the Skyfall sequel Bond 24 with a release date of November 6th, 2015!  We can't wait.
Check out our previous post of Daniel as Sexiest Man of the Day with some choice photos!
Please check back next year for our Sexiest Man and Woman every day!
Please follow us!