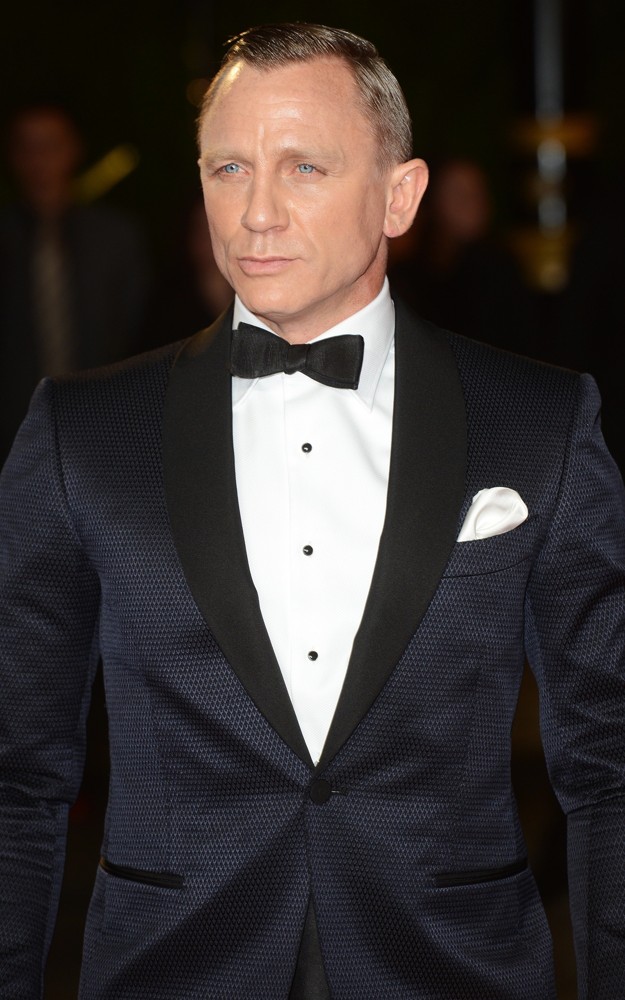 Picking the day's sexiest man is such a chore! That being so, we had no trouble narrowing it down to Daniel Craig as one of our crush du jour! Not only is he, in our humble opinion, the sexiest Bond to ever grace the screen, his work in his other films has made us fall in love with his masculine moodiness and utterly subtle charm! He is a man above men!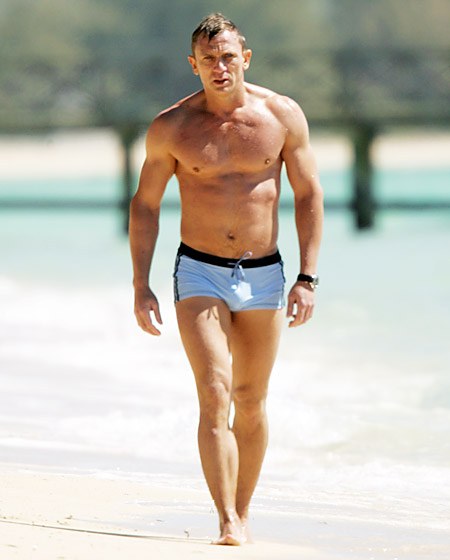 (On a small…well, not really, side note, if you haven't seen his nude captured shots from some of his films, check them out HERE at one of our favorite blogs…OMG Blog!)
Check back in with us tomorrow for our Sexiest Man of the Day or Click HERE to see our other men!
Follow us for celebrity gossip, music and style news!
"Best new summer read of 2014! Hilarious and endearing!"