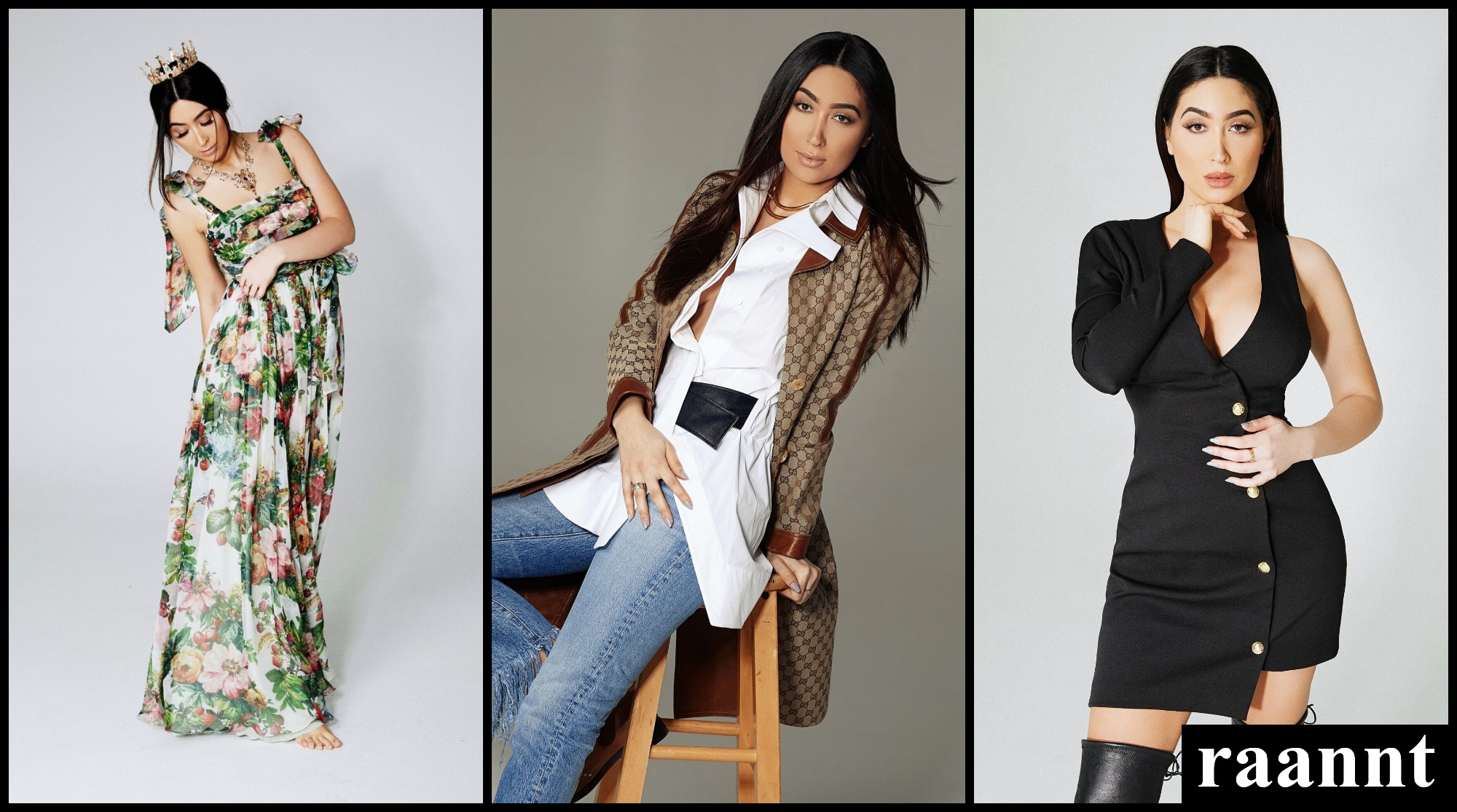 Check it out peeps! Today we had the pleasure to chat with the new kid on the #RichBlock and oh boy was it sexy. New comer Bianca Espada dished a little about E!'s hit show #RichKids of Beverly Hills and a tiny bit about the cast. To be honest, we wanted to get to know her and who she was.

The sexy Latina shares about the drama, the cast and how the new season will take us on a fun journey, not to mention that she describes each member (And even Roxy) with just one word. Importantly, we talked about her personal passion and project: her blog.  Bianca shares what inspires her and how excited she is to what is to come. Check out our chat with her bellow and let us know what you think!!!
Bianca, loved loved loved talking to you and for real… lets hang out!
Want more #RichKids? Read all about them and from them here!