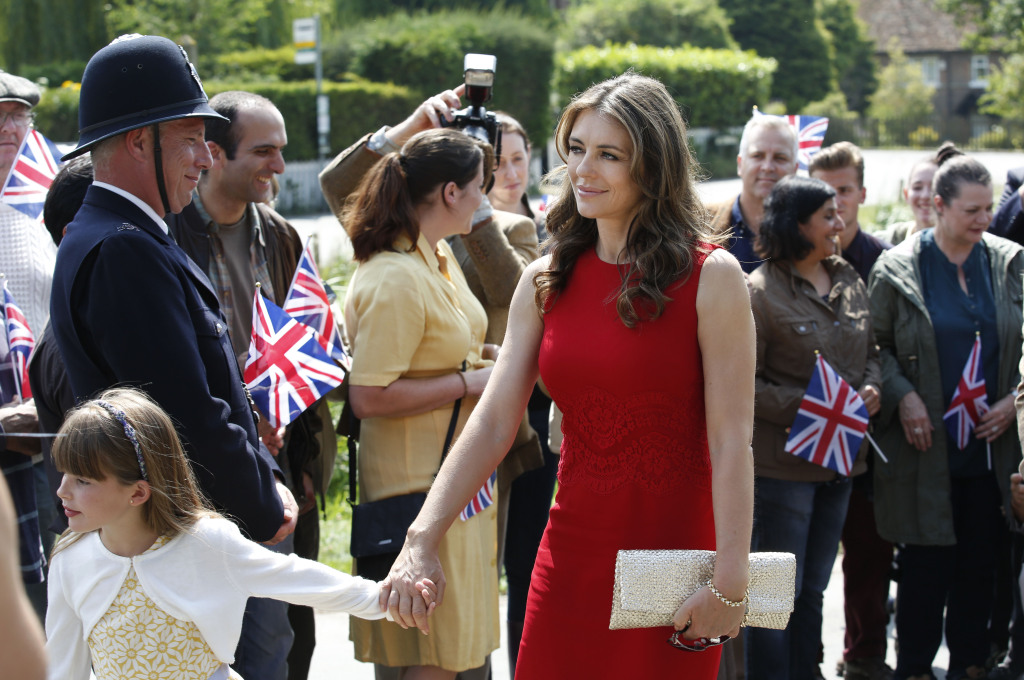 E! gives viewers an all access pass behind the velvet rope of the original celebrity family when "The Royals" premiering in March 2015. The Royals marks as E!'s first scripted original series bringing in a killer cast. For ten-episodes we'll watch Elizabeth Hurley, Vincent Regan, William Moseley, Alexandra Park, Merritt Patterson, Jake Maskall, Ukweli Roach, Tom Austen, Sophie Colquhoun, and Oliver Milburn bring to life of fictional royalty to life.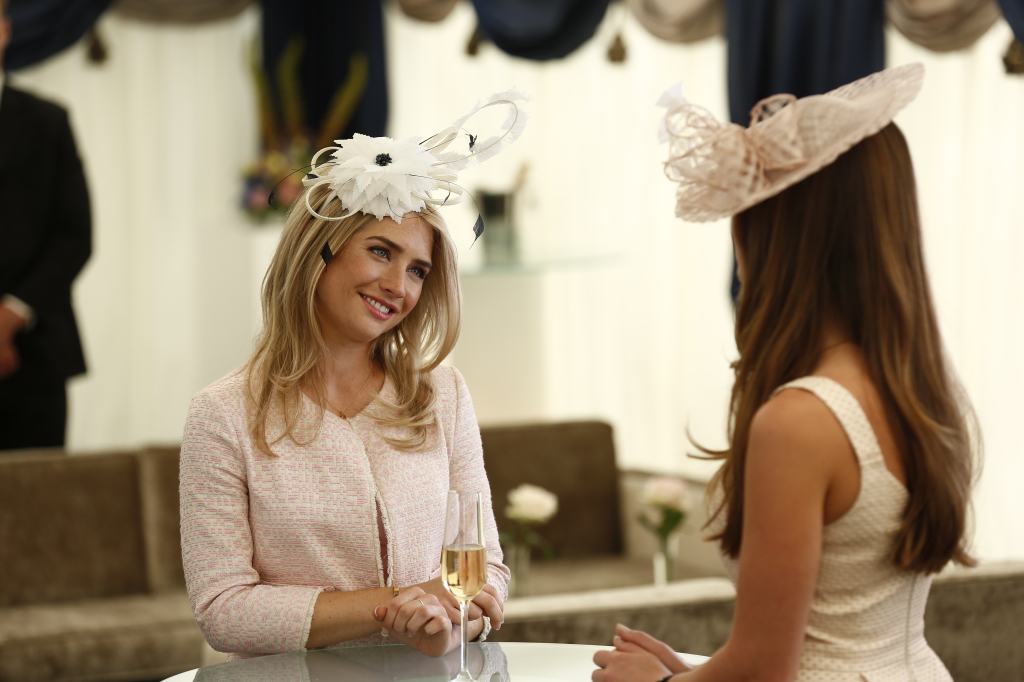 Official synopsis:
The price of power has never been higher, especially when your family is under a perpetual media microscope. Welcome to the life of a Royal – a family the world adores but a lifestyle that is forced upon few. The Royal family is helmed by the noble and ethical King Simon (Regan) who struggles to keep peace amongst his family while having the weight of the world on his shoulders. Standing statuesque and elegantly by his side is Queen Helena (Hurley) who has her own motives and intentions when it comes to the power she has married into. Simon and Helena have three children including the beloved Prince Robert, the free-spirited Prince Liam (Moseley), and the controversial and rebellious Princess Eleanor (Park). The cynical and mischievous Cyrus (Maskall), brother of King Simon, lurks throughout the illustrious palace awaiting a chance to take a seat on the throne. Entrusted with the responsibility of protecting the family's safety and secrets, but sometimes adding to them, are Eleanor's new bodyguard Jasper (Austen), Prince Liam's bodyguard Marcus (Roach), and Ted (Milburn), who is head of the Royal security detail. Ted has attempted to maneuver his career to keep his professional and personal life separate, however when Liam falls for Ted's daughter Ophelia (Patterson), the lines between love and duty get blurred. Relationships become even more complicated when a blast from the past saunters through the Beefeaters' posts in the form of the sexy and snobbish socialite Gemma (Colquhoun), Liam's ex-lover. In a world of opulence driven by power, your next of kin may be your next worst enemy. All is fair in love and royalty.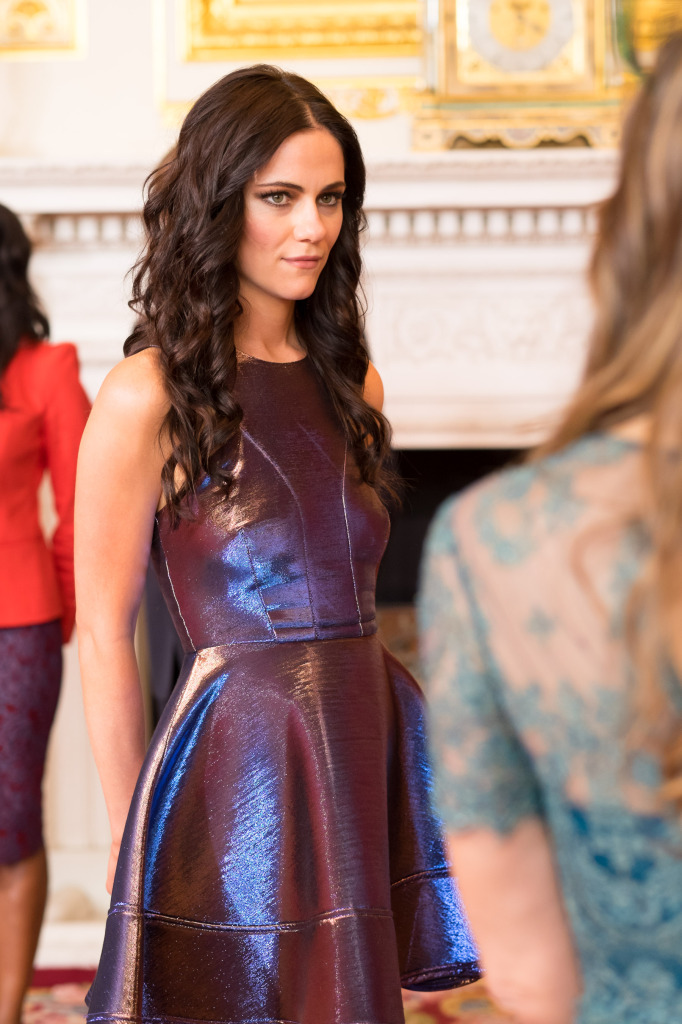 The Royals will premiere on E! in March 2015.
Photos provided by E!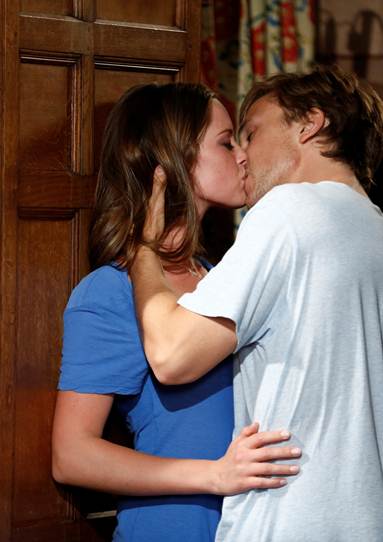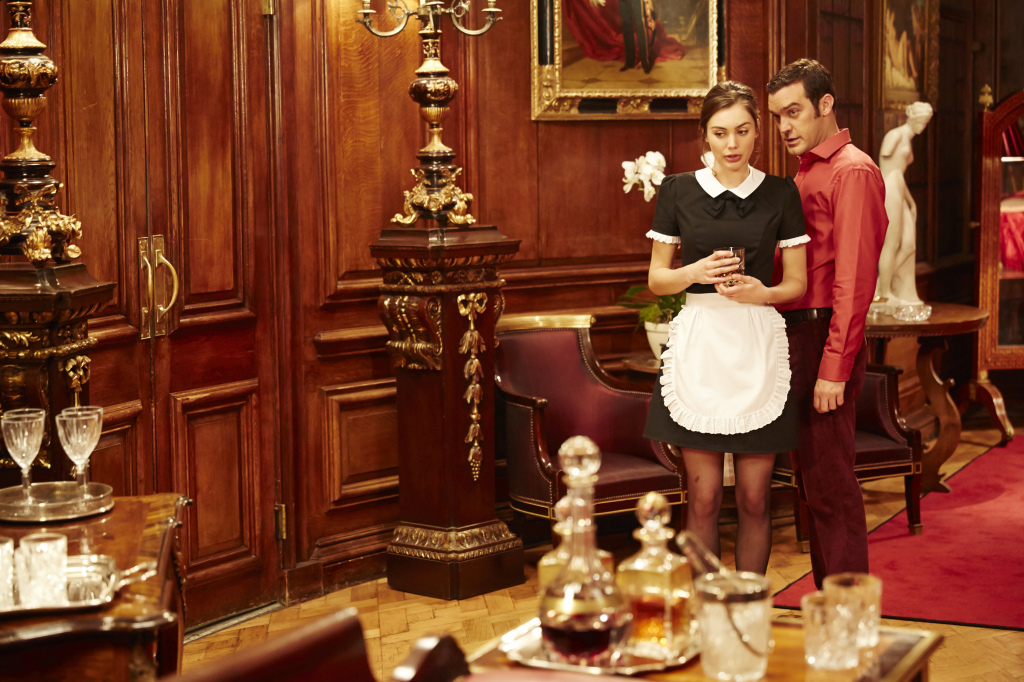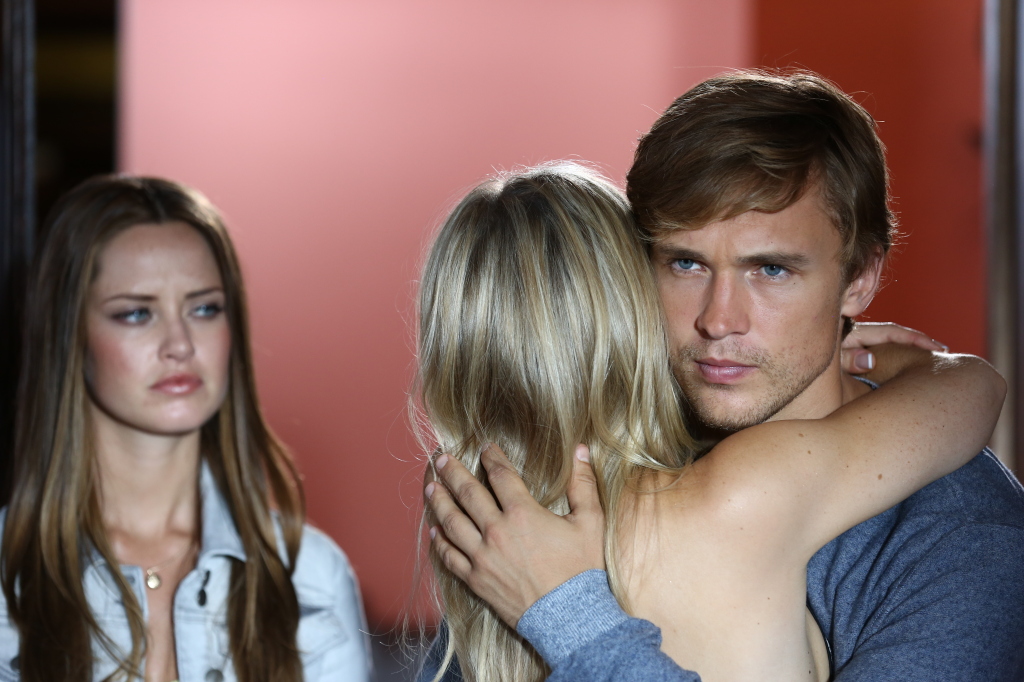 Make sure to check back for more TV sneak peaks and reviews here!