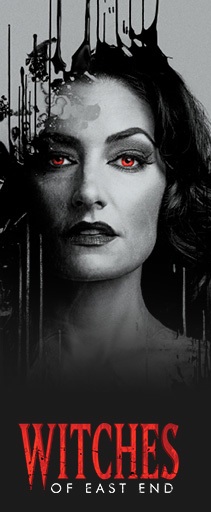 We fell in love with Madchen Amick at two different times in her career; Peter in the 90s during her stellar performance in Twin Peaks and Alex a few years ago as she played the uber sexy Countess in Gossip Girl. Now we love watching her play the fun sexy aunt witch Wendy on Lifetime's Witches of East End. As the second season comes to an end we sat down with Madchen Amick for a quick one on one and asked her about her experience as Wendy, a little bit about Twin Peaks, the rest of the cast and what we all should expect from the 2 hour season finale! Check out what she had to say…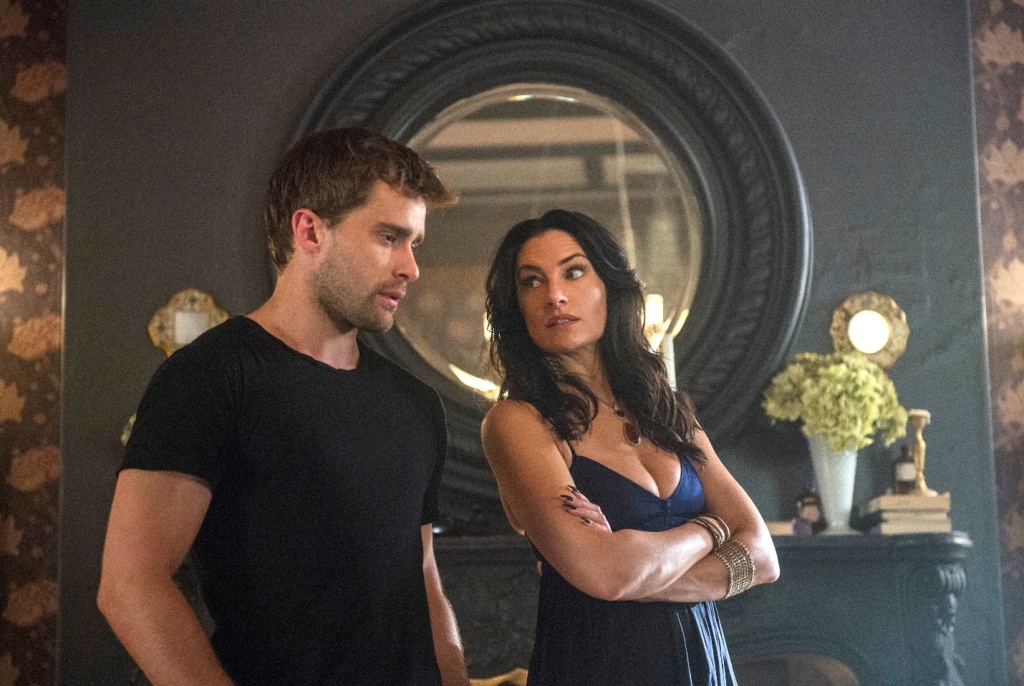 Check out all of our other TV Interviews in our Interview section!
Follow us for more daily entertainment, music and style posts and interviews!
WARNING: We allow 100 words or less of content per interview to be taken, with a link to our original interview, and used without our authorization. Content larger than 100 words or copying our entire interview without our authorization to be used in ANY manner will result in our taking legal action per copyright infringement.