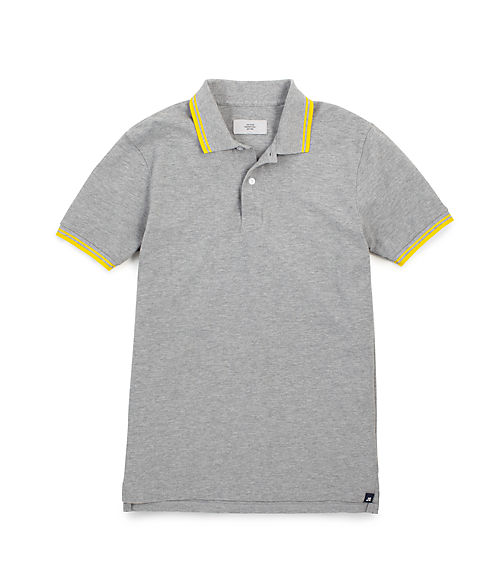 Jack Spade has been one of our faves for a while now.  Their classic styles and looks, combining updated colors and accessories, always have us coming back for more.  The Mercer Tipped Polo is definitely one of our favorites of the year! The heather grey color makes it versatile for either a work meeting or casual event.  It's also ideal for day dates or meeting up with friends for a quick drink after class.
Best worn with: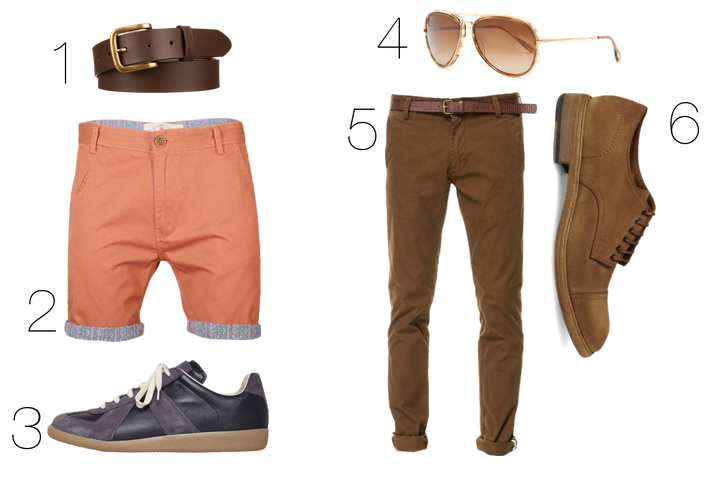 2. Brave Soul Men's Fernando Chino Shorts – Sand from  The Hut
3. Replica Sneaker by Maison Martin Margiela Line 22
4. Rayford in Cedar Tortoise by Oliver People
6. Kirby Suede Derby Shoes by Paul Smith Shoes and Accessories
Check out our daily men's style reviews and posts in our Style section!
Please follow us!