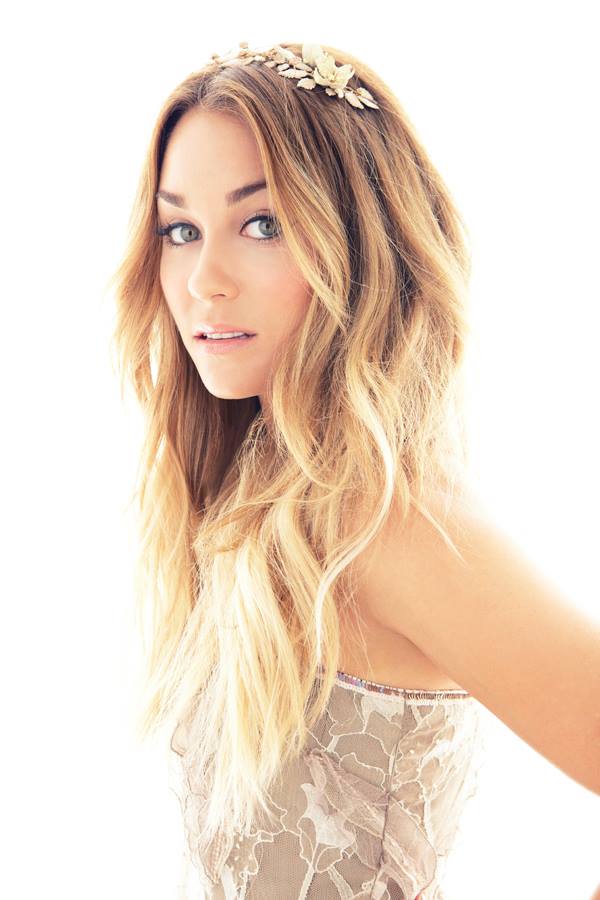 Lauren Conrad is one classy lady.  She has risen above her reality stardom start to become a respected fashion designer, novelist and owner of one of the coolest websites targeted towards women's lifestyle and improvement.(See her website here) While humble, she is also a force to be reckoned as seen by her impressive list of accomplishments. Since she recently released her last novel Infamous in The Fame Game series, we thought we would catch up with Lauren and find out what was new since the last time we talked to her.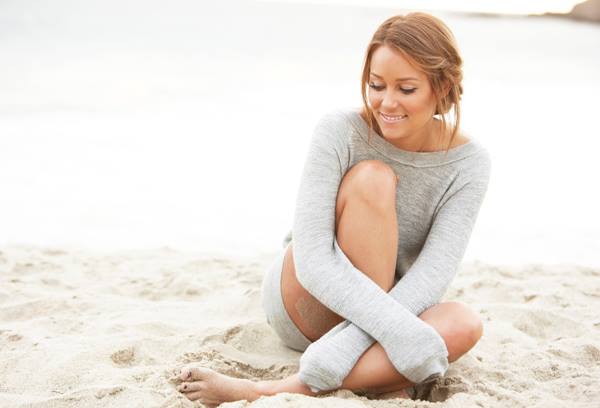 1. We're super excited to have you back on raannt – in 5 words or less describe the last 2 years of your life.
Busy and fulfilled
2. What inspired this new book?
This was the final book in my latest series. The end to this chapter in the girls lives.
3. Out of all of your books, which one would you like to see made into a movie and why?
No way I can pick just one. They all follow the same group of girls just from different points of view.
4. What has been your favorite thing about being an author and why?
I never knew I would enjoy writing as much as I have.  You really become vested in each character as the stories evolve.
5. Which character or characters do you most relate to and why?
I always felt most similar to Jane.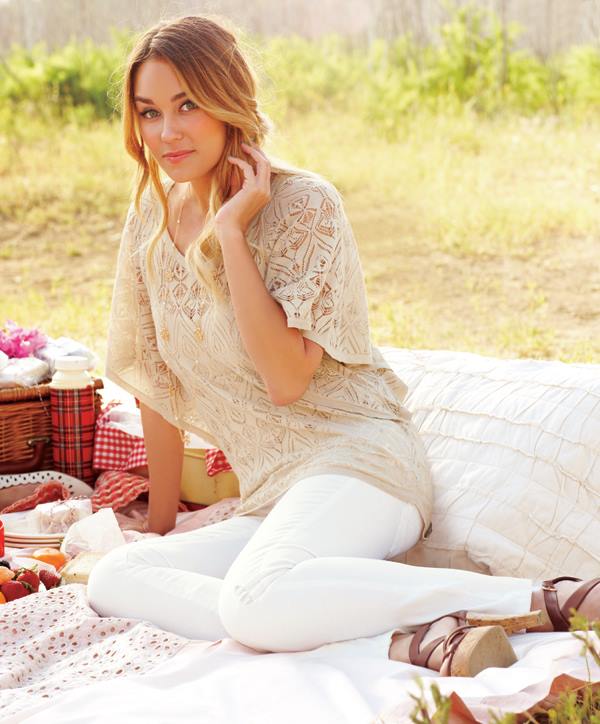 6. Aside from the cameras, how do you feel your life is different today in comparison to 5 years ago?
It's really the same life, just more private which is really nice.
7. Ever think about getting back in front of the cameras and rejoining the reality TV world (without being scripted)?
We were never scripted on our shows. I never say never but at the moment I am enjoying my design work and writing.
8. Teacups? What it is about them you love so much?
I love things that have a history and feel "found". It's like you find these little treasures and each have their own stories.
9. Since you're extremely busy with your numerous brands, writing, etc.., what are three ways you relax?
I enjoy cooking, spending time with friends, just watching a great movie and going to the beach.
10. Who is your muse when it comes to designing and why?
There are so many amazing designers that have inspired me along the way; not fair to pick just one.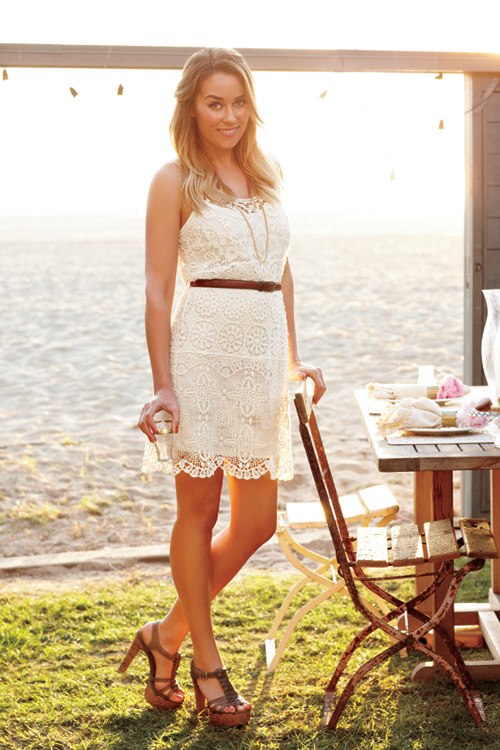 11. Let's see if your definition has changed – how do you define sexy?
HMM, what did I say last time? (Previously she stated, "Sexy to me is being confident and comfortable in your own skin.)
12. If you could pick any three people – dead or alive – to collaborate on any project, who would it be and on what project?
I get asked stuff like this a lot. I need to find some good answers.
13. What's next for Lauren Conrad?
To continue doing what I love and designing for my Paper Crown, Kohls and XO(eco) lines.
14. What are your three simple luxuries?
Water, sleep and moisturizer.
Thanks Lauren! 
Check out her previous interview with us HERE!
Read all of our celebrity interviews in our Interview section!
Follow Us:
*Photos courtesy of Lauren Conrad.
WARNING: We allow 100 words or less of content per interview to be taken, with a link to our original interview, and used without our authorization. Content larger than 100 words or copying our entire interview without our authorization to be used in ANY manner will result in our taking legal action per copyright infringement.