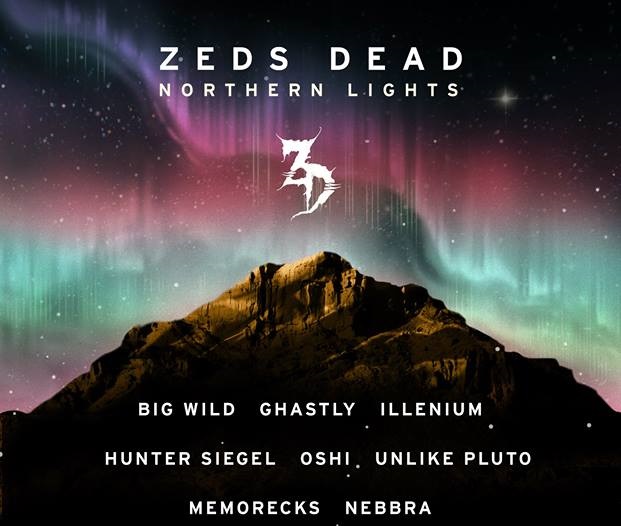 Get hyped up guys! Because ZEDS DEAD is grabbing a few friends and hitting the road! Here's who's coming: Big Wild Ghastly Illenium Hunter Siegel Oshi Unlike Pluto Memorecks Nebbra (don't know who they are? Shame on you, but we linked their names up for you) and here are the cities they'll be hitting: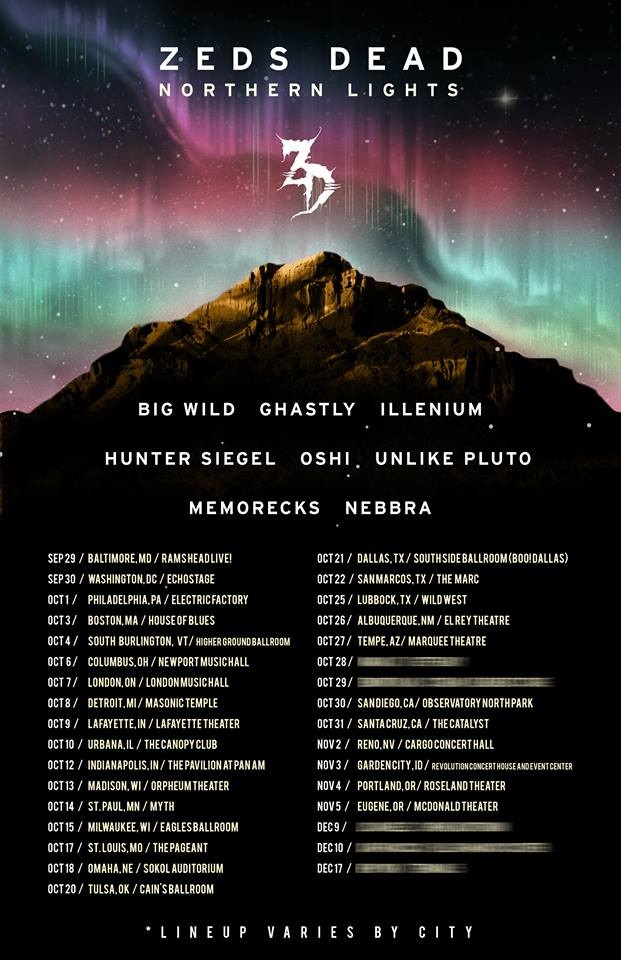 Click on the pic above if you're ready to purchase your tickets… and even if you're not ready, just do it. The guys are awesome and they're bringing along some great talent! You're guaranteed a fun night! Check out the tour video bellow if you want to get extra excited.

PS: They're coming to Indiana twice! Lafayette and Indy!
Want more?! Follow us for a behind the scenes look of our lives!