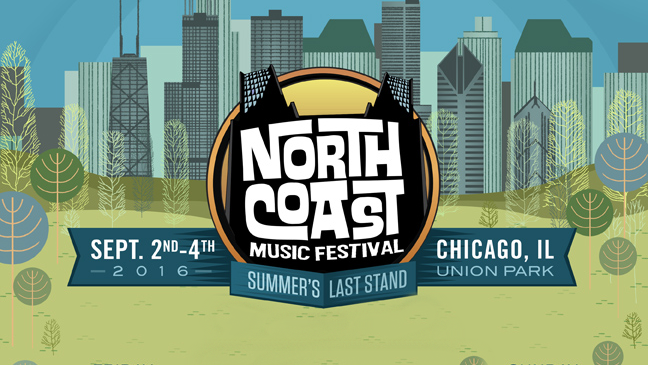 As we wrap up summer and find ourselves with no plans, look at the possibility of hitting the windy city of Chicago for North Coast Music Festival. This vibrant fest is filled with a wide variety of music genres and personalities that can for sure make anyone happy! Located  a few blocks away from downtown Chicago, the festival will provide with three full days of music, entertainment, great junk fun, and of course, people watching! If you don't know by know here's the line up: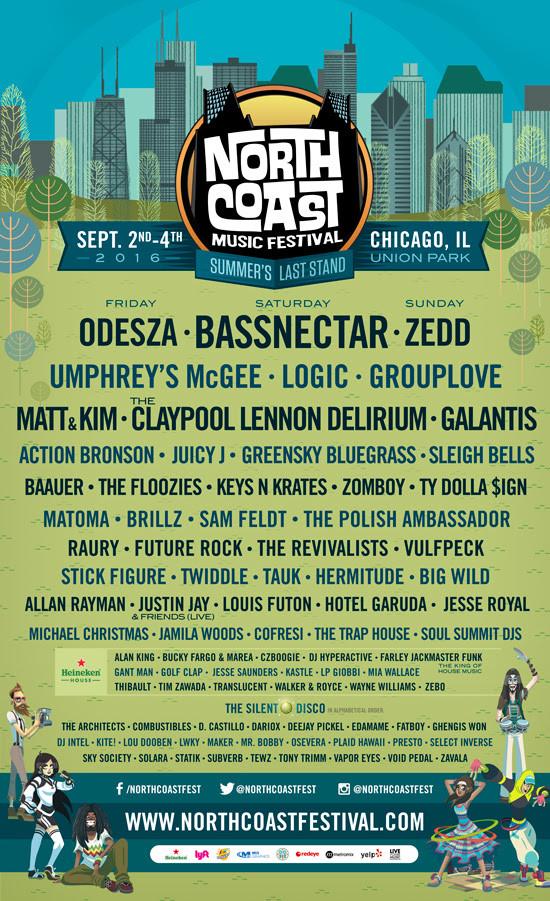 Here's the new news: North Coast Music Festival has released their official after parties with location, ticket purchasing and headliners! Even if you're not sure about going to the festival, check out these parties! It's a holiday weekend and on top of that, they're all great locations and performers!
FRIDAY
SATURDAY
SUNDAY
Get your festival tickets here or your after party tickets here!
Want more?! Follow us for a behind the scenes look of our lives!