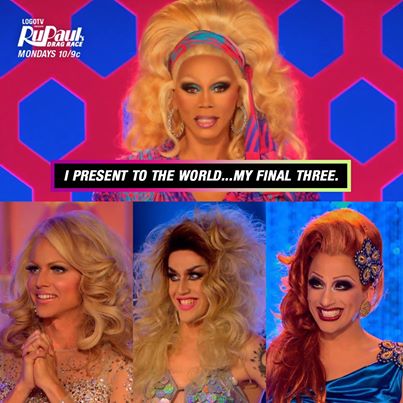 Last week, we wrote a post predicting who we thought would win RuPaul's Drag Race Season 6.  But an interesting thing happened as soon as we published the post…we began to argue over who we thought would win Season 6! There is a true love from both of us when it comes to Bianca Del Rio, but then we're split down the middle; Team Courtney Vs. Team Adore.  We can both agree on their amazing talent and their individual beauty, God Courtney is gorgeous, but Adore is gorgeous too…and a cute boy.  Well, Courtney is a cute boy too.  I guess it all comes down to taste, which is why one of us is a little more glamorous(Courtney) and the other is a little more rock n' roll(Adore)! But what does that mean for the winner of this season.
We're only hours away and quite frankly, we just don't know.  Who do you think will win??? Let us know below and let's see who's right!
And remember…Stay Foxy!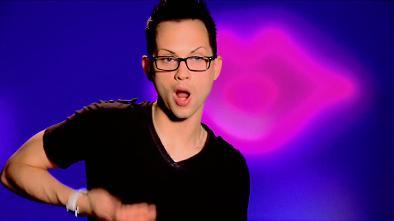 Watch the RuPaul's Drag Race Season 6 Finale tonight 10/9c on LOGO!
Check out all of our Drag Race Interviews in our Interview section!
Please follow us!