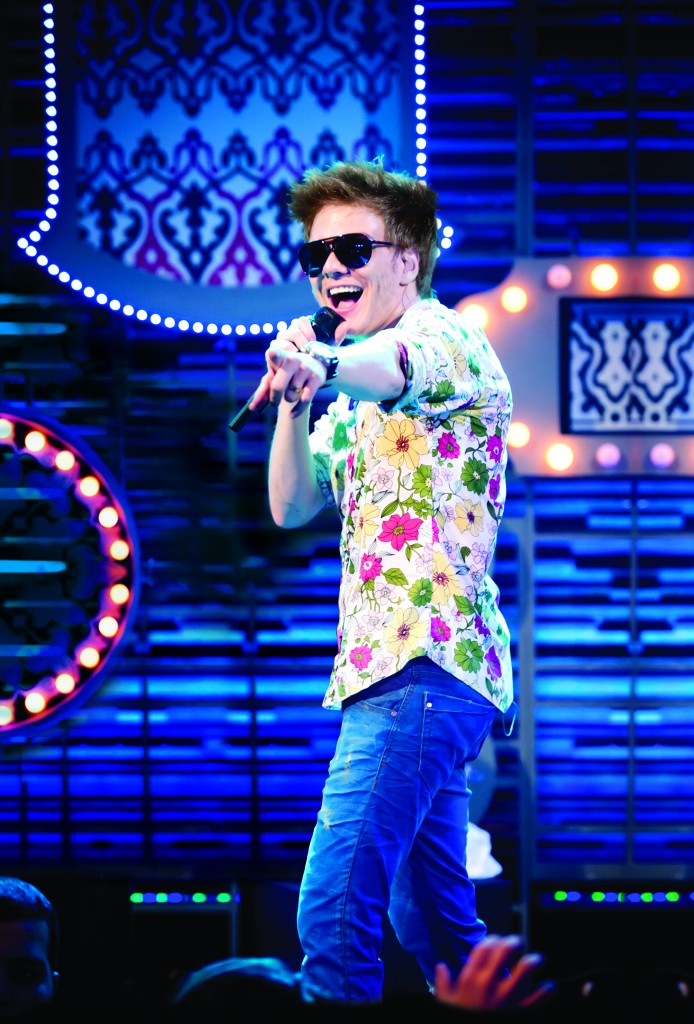 A few months ago we posted the video to Brazilian superstar Michel Telo's superhit Ai Se Eu Te Pego! The 31 year old is easily one of the hottest things on the Latino and European music scene right now.  This time we thought we'd post the official video of the English version below.  We've also posted his most recent official video for Humilde Residencia as well as an older video for his hit Fugidinha!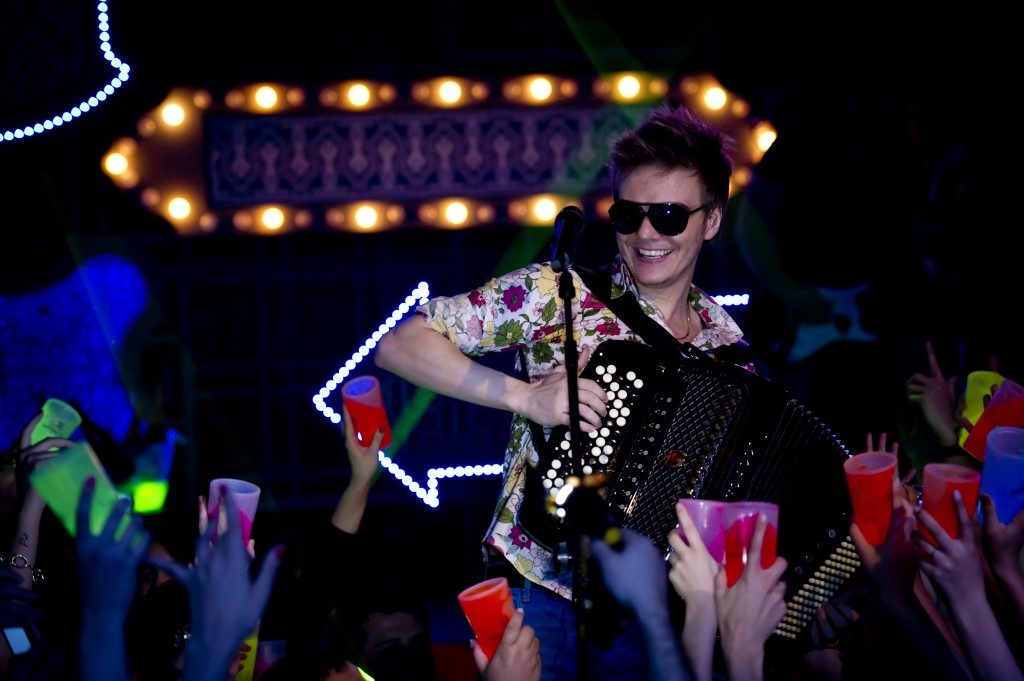 We love this guy so much we've moved him to the top of our summer playlist!  How could summer possibly be summer without Michel Telo?!  He just makes us feel so happy and carefree! Don't you think he should do an interview with us?! For more information go to his official website at Michel Telo.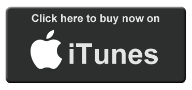 Check out all of Michel Telo's music videos on his YouTube channel HERE!
Be Yourself.  Be Fearless.  Be Your Own Unexpected Luxury!
Follow Us: