React Presents is thrilled to announce the new location and dates for Mamby On The Beach 2019. Chicago's only beachside summer music festival will return for its fifth year on Friday, August 23rd and Saturday, August 24th at Montrose Beach. The beautiful new location, conveniently located on the city's Northside, will offer additional space to accommodate three stages, beach-friendly games and all-inclusive activities.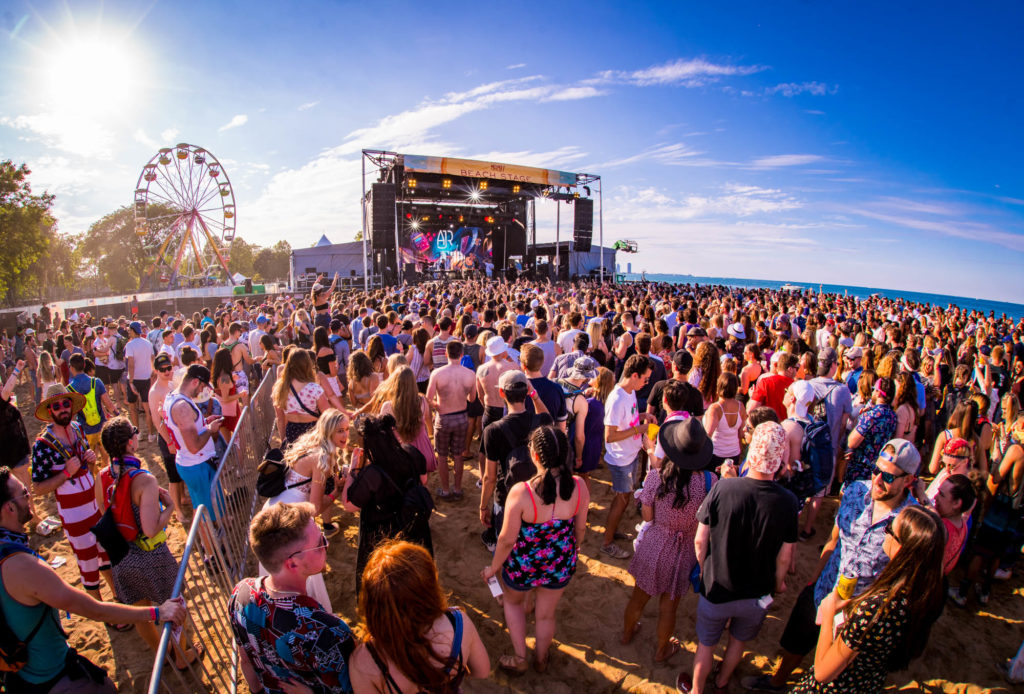 Mamby On The Beach yields a majestic experience unlike anything else in Chicago. This year React Presents is excited to partner with Jam Productions to feature an incredible lineup for the two-day festival, which showcases artist performances that represent a wide variety of musical genres. The lineup and tickets will be released on Monday, June 3rd.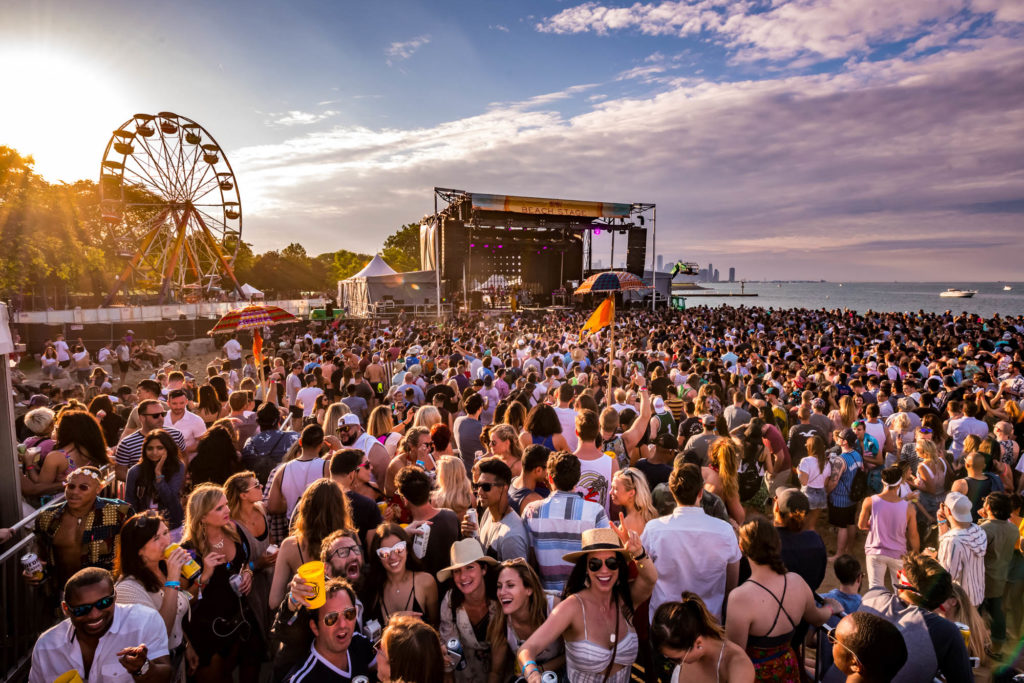 Since its inception, Mamby called Oakwood Beach its home, a prime location boasting scenic coastal views with an unforgettable backdrop of the Chicago skyline. Over the past four years, Mamby has felt fortunate thanks to the endless support from the surrounding Bronzeville community, and continues to support Oakwood Beach through initiatives like the Mamby Movement Beach Cleanup. Now, as the festival continues to grow, React Presents and Jam Productions look towards the future and are excited to find Mamby a new home with a bigger footprint at Montrose Beach. The new location is a 15-minute drive from downtown Chicago and a 5-minute walk from the Redline Wilson stop.
WATCH THE OFFICIAL RECAP VIDEO FROM 2018
Montrose Beach will also provide more opportunities for Mamby's famed More The Music series. Each year, the list of all-inclusive activities expands, with countless fun and games to explore, including silent disco yoga sessions, nutritional and wellness workshops, beach-friendly games, live painting, fire performances, tarot card and palm readings, meticulous art installations, and makeover options from the Braid Bar, Henna and Body Art Domes. A schedule and full list of More Than Music activities will be announced closer to the festival.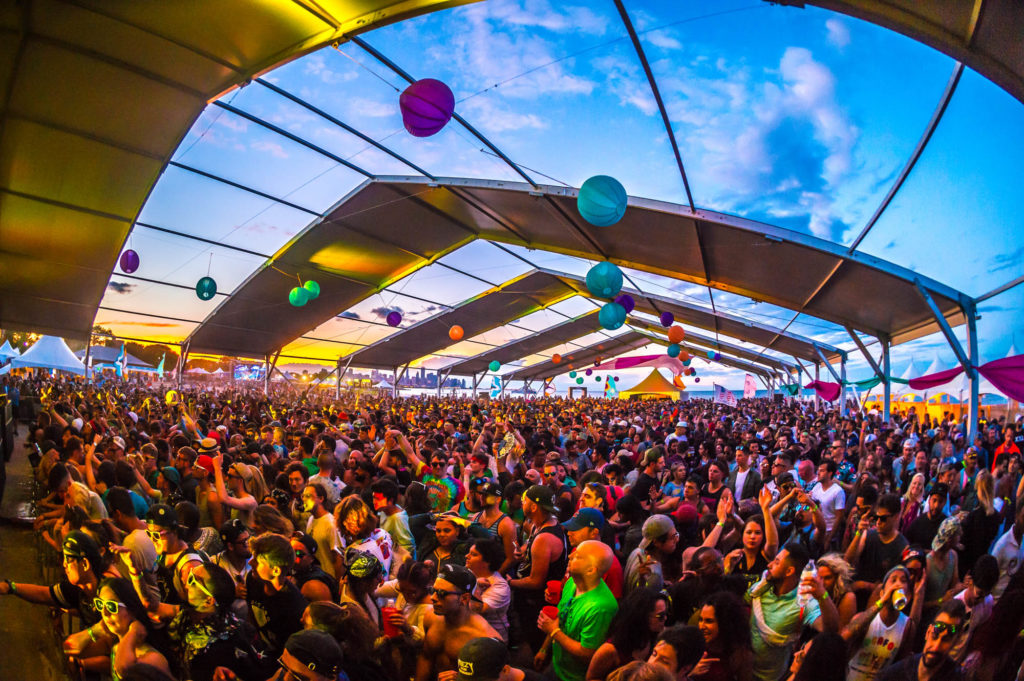 For attendees who want to take a dip in the lake, a barefoot stroll through the sand, or a musical romp alongside the festival's exhilarated fans, Mamby will once again provide the perfect, sun-soaked getaway. Follow Mamby on Facebook and Twitter for the latest news and announcements, including the 2019 artist lineup and on sale of ticket options.
Click here for more Electronic Dance Music NEWS.