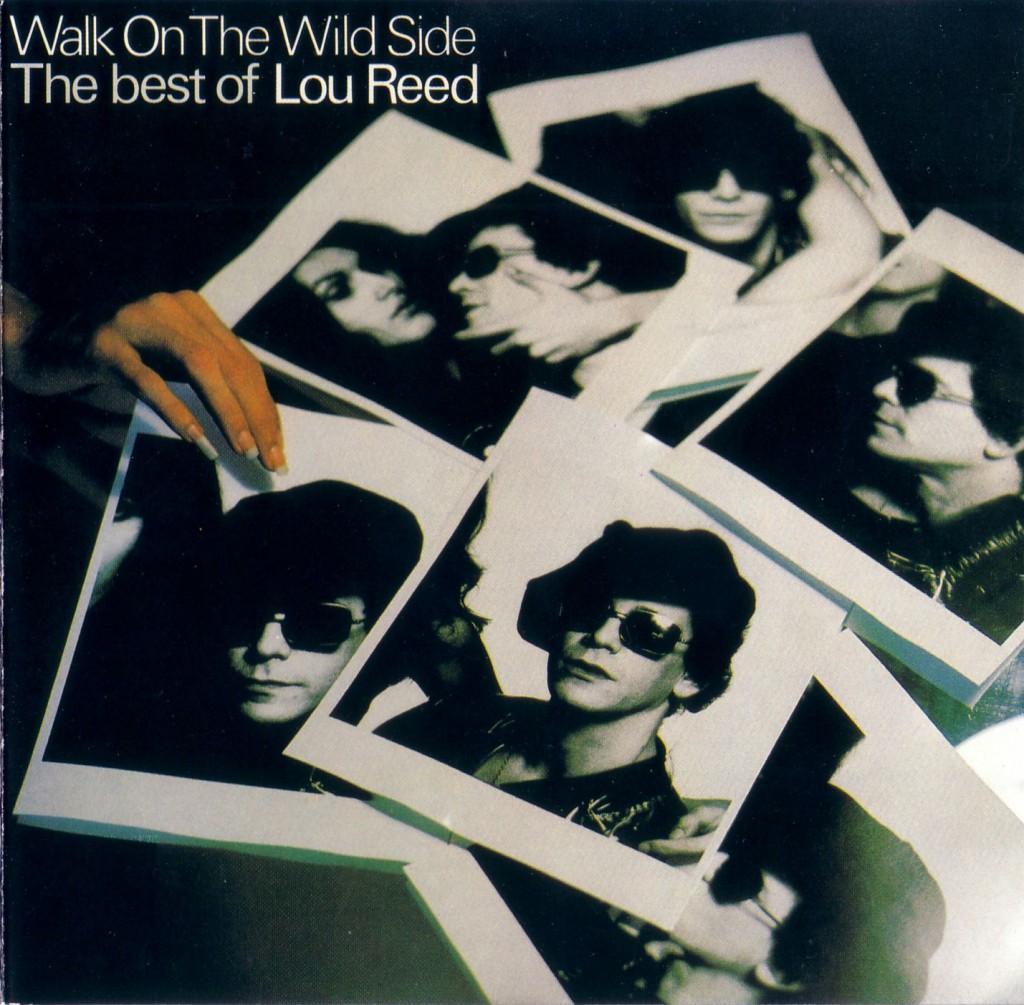 In an effort to pull back to our roots and start posting some of the music that formed us, made us who we are today, we've been posting daily music picks of our flashback favorites.  Lou Reed's Walk on the Wild Side was a definitive moment for both of us, helping us to realize that our differences from everyone else, those things that made us unique and insecure, were what made us beautiful and unique.  Walk on the Wild Side is a dedication to diversity and beauty in being who you are and embracing those differences.  Of course, it reminds us of younger days, smoking cigarettes behind thick, black sunglasses, wearing cords and leather jackets thinking we were the coolest things on Earth.  Guess what…we were!
Be Yourself.  Be Fearless.  Be Your Own Unexpected Luxury!
Check back with us daily for music picks and reviews and flashback favorites!
Please follow us for all of our up to the minute antics!