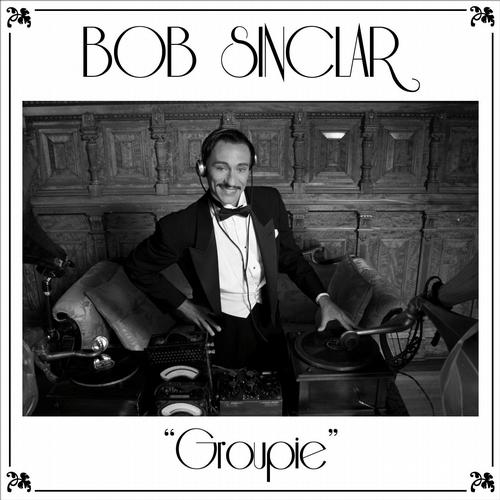 We have long been huge fans of Bob Sinclar and since the release of his newest single and video "Groupie", we're even bigger fans.  His sound is always so happy and charismatic and he's always one step ahead of the rest, collaborating old and new sounds into his own ingenious tunes.  After only 14 weeks on the European Dance Charts it is holding steady at #10.  We hope you love it as much as we do!
Be Yourself.  Be Fearless.  Be Your Own Unexpected Luxury!
Check in with us daily for our music picks and reviews in our Music Section!
Please follow us for up to the minute antics!