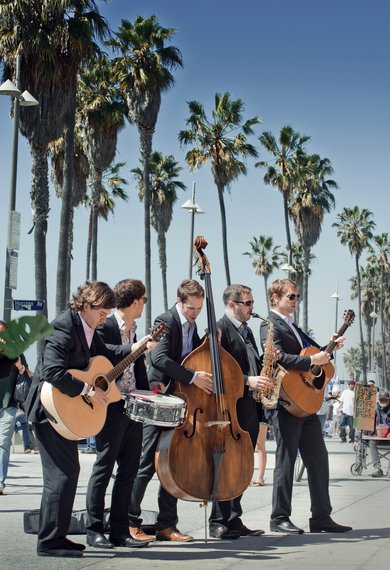 The Gypsy Queen's first album isn't even out yet, and we're already obsessed.  It doesn't hurt that their style is reminiscent of yesteryear, spent in some small French or Italian bar, dancing all night long while some great band sweats it up in the crowded corner.  It doesn't hurt that the lead singer, Didier Casnati, is absolutely gorgeous.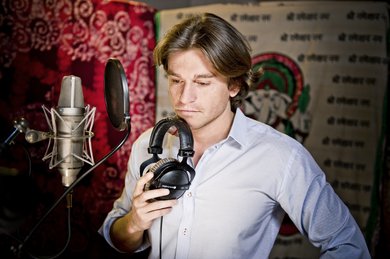 It doesn't hurt that these guys are the real deal and probably the next HUGE thing.  Their sound is a mix of French 50's Jazz, with American country roots and the soft whisper of the Brazilian sertanejo singers like Michel Telo.  Their sound is absolutely incredible! Not only that, but their story reads like some bestselling novel! Check it out on their website in their About section HERE!  Below, we've included their first official video for their rendition of the classic L'Americano! We've also included footage from behind the scenes in Nice.
http://youtu.be/I9tUANCC8rQ
Be Yourself.  Be Fearless.  Be Your Own Unexpected Luxury!
Check out all of our daily music picks and reviews in our Music Section!
Please follow us for minute by minute action!