Last Friday we attended the 2016 Maxim Party at Indy 500, produced by Karma International, in celebration of the 100th running of the Indy 500.   We love going to any kind of event, but because we are such huge EDM fans, we were excited to see Tiesto in a much smaller venue than we had seen him in the last year.  But we're getting way ahead of ourselves!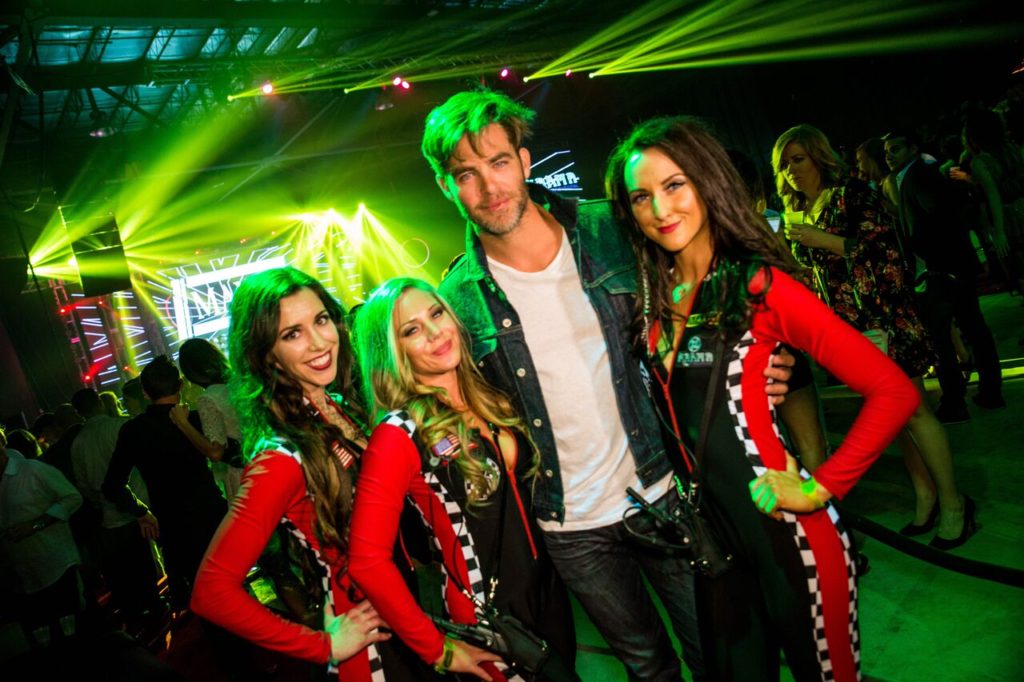 The Maxim Party was held in The Pavilion, centrally located in downtown Indianapolis.  The venue was perfect for the party and when we arrived, we were delighted to be met by sexy girls dressed as race car drivers.  Later, the red carpet would welcome the likes of Chris Pines, David Letterman, Colt's player Andrew Luck and other celebrities.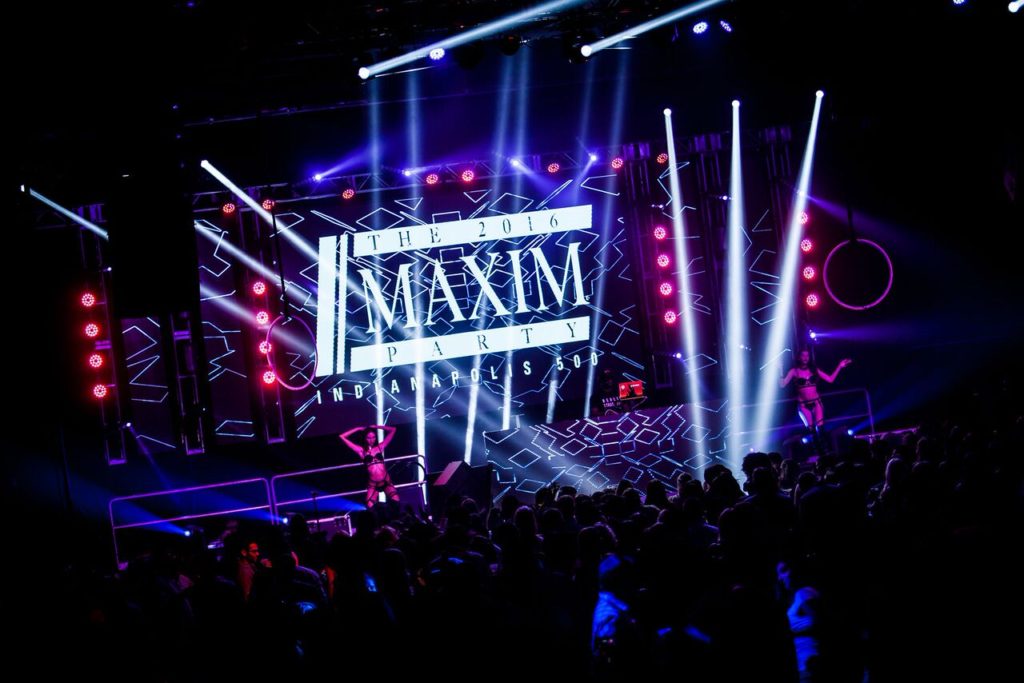 Inside, the ambiance was carefully balanced between the feelings of a Las Vegas lounge and a packed night club in South Beach, which was quickly back lit by the sounds of DJ Irie, a resident DJ of Miami.  Originally from St. Croix, DJ Irie mixed tribal and island beats with today's mainstays and although we had never heard him spin before, we were instant fans.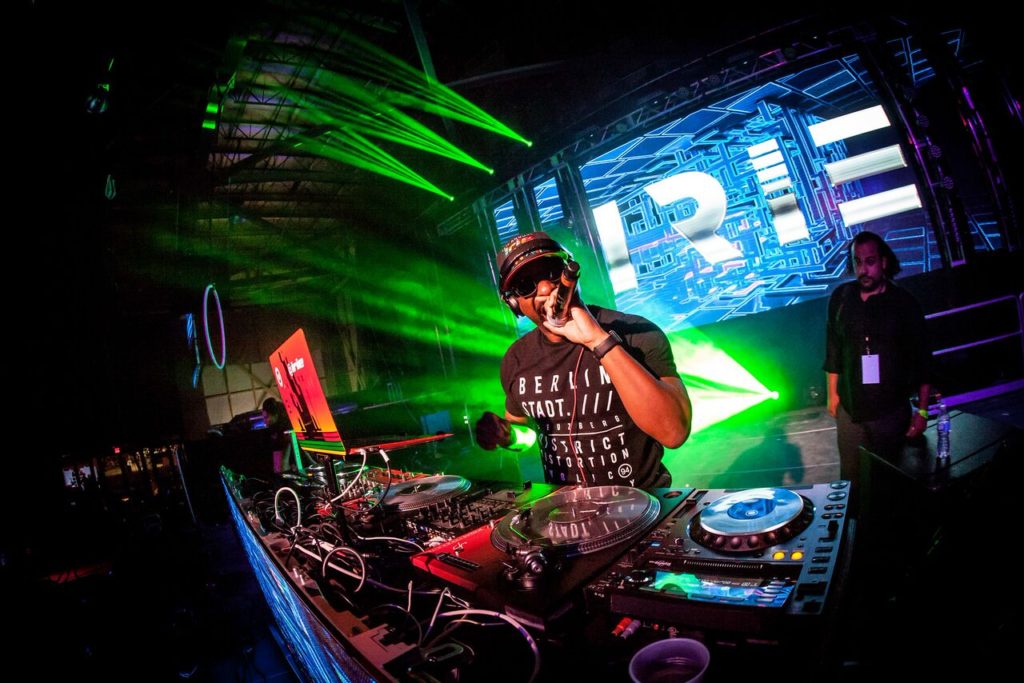 As we walked around, servers with trays of Steak 'n Shake burgers and fries passed out food and several open bars stocked with Hangar 1 Vodka and Maestro Dobel Tequila stood open with almost no wait.  Our friend Melisssa came running up to us at one point, completely excited by the fact that they had an entire candy bar stocked with her favorite kind of candy.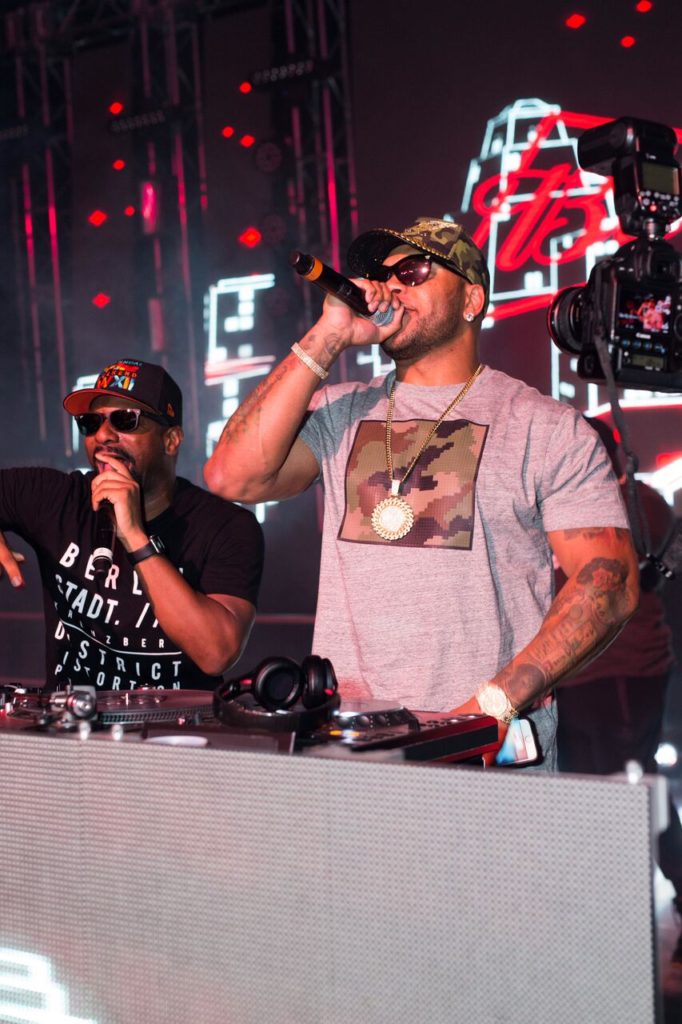 Towards the end of DJ Irie's set, he brought up Flo-Rida as a surprise guest and Flo-Rida performed a few songs while the audience went absolutely crazy.  Being that the event was in Indianapolis, we were a little worried that maybe the crowd wouldn't get as excited about a huge DJ like Tiesto, but DJ Irie's set completely warmed up the crowd and especially the guest appearance of Flo-Rida.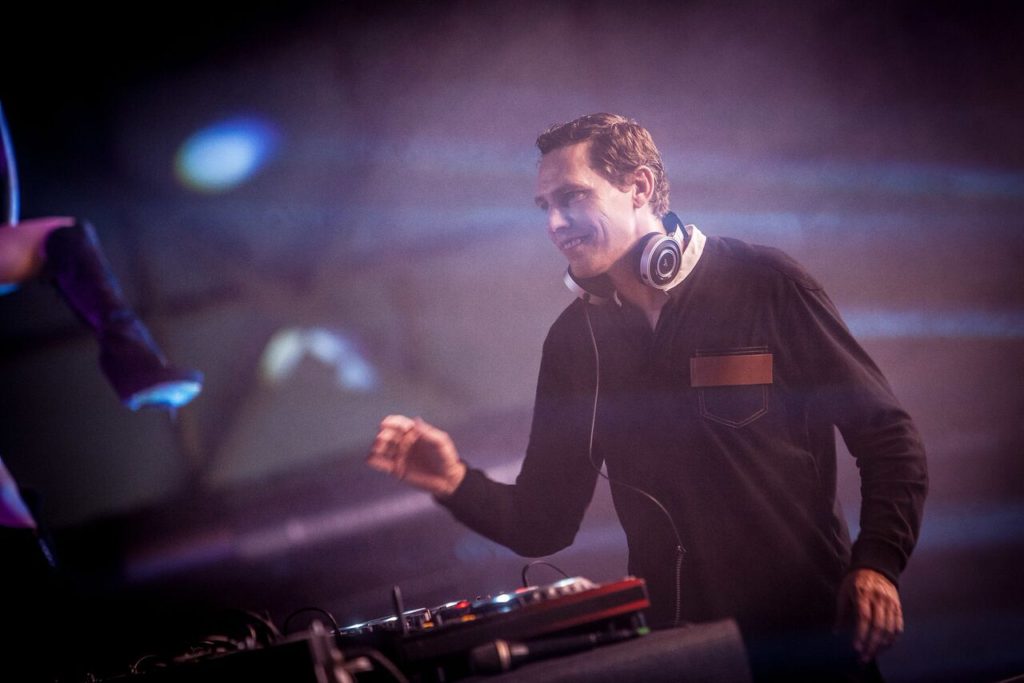 After a set change, Tiesto came on to the stage to the chants of the entire crowd and within a few minutes had everyone dancing.  OK, so we're kind of snobs when it comes to our EDM and we typically like to see our DJ's at festivals, so we were interested to see how Tiesto played to the crowd of a smaller venue, even smaller than his Vegas residence, but he didn't disappoint in the least!  Tiesto was absolutely amazing and even came out of the gate playing a new mix of Galantis' No Money, one of our favorite songs that just came out about a month ago.  Other than that, Tiesto played mostly old stuff and we actually thought it was really cool that he played stuff to a more local crowd that might not be as versed with his more unique mixes.  We danced the entire night and were totally sweaty like the rest of the crowd.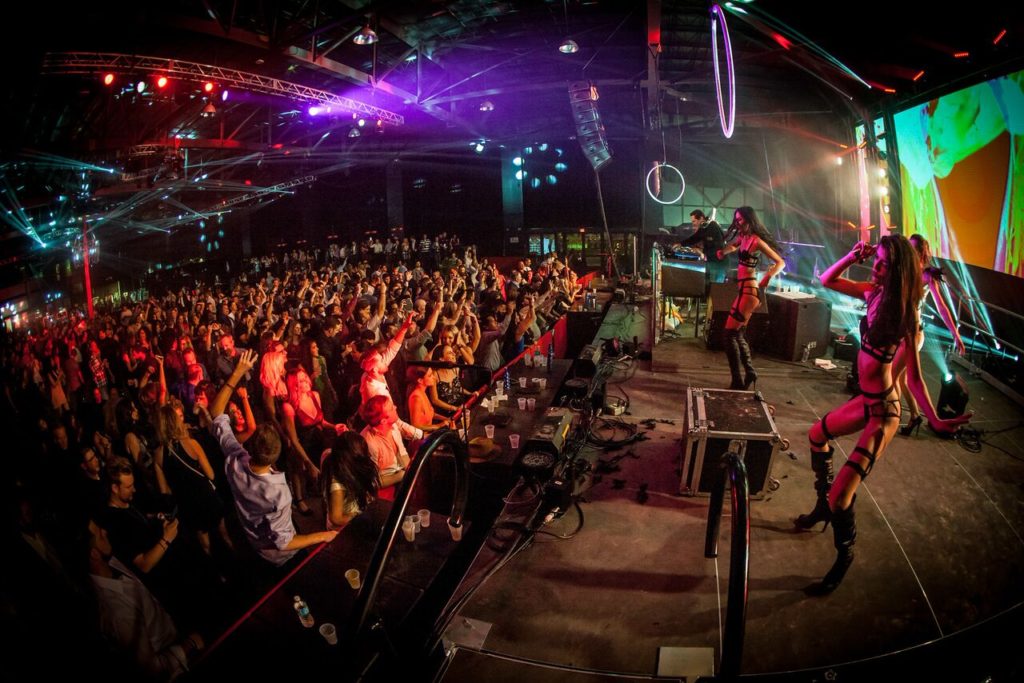 What we loved most about The Maxim Party was that it wasn't packed, it was very sexy and chill but it played to a local crowd while being celebrity friendly.  It wasn't stuffy and at times ranged from being completely loungy to full-on rage.  We loved every minute of it and can't wait til next year!
P.S. Congrats to Alexander Rossi, the winner of the 100th Indy 500!
*Photo Credits Karma International
Follow us for up to the minute info!