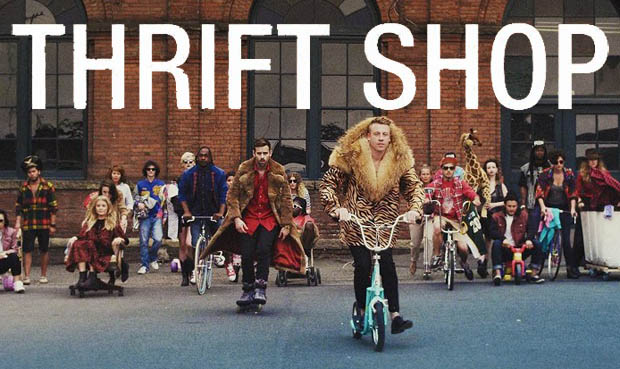 We've loved this song for awhile now, but it wasn't until the umpteenth person said to us, "Have you seen the video? It's hilarious!", that we knew we had to post it.  This might possibly be the best video of the year! The song is already getting tons of play on the radio and in clubs so we know it's going to be a huge hit in 2013! Check it out and let us know what you think! It also doesn't hurt that Macklemore is a huge supporter of gay rights and same-sex marriage!
Congrats to Macklemore on his recent engagement! Check out our review of Same Love and news of his engagement HERE!
Check back in daily for our music reviews and daily music picks in our DJ Raannt Music section!
Please Follow Us: