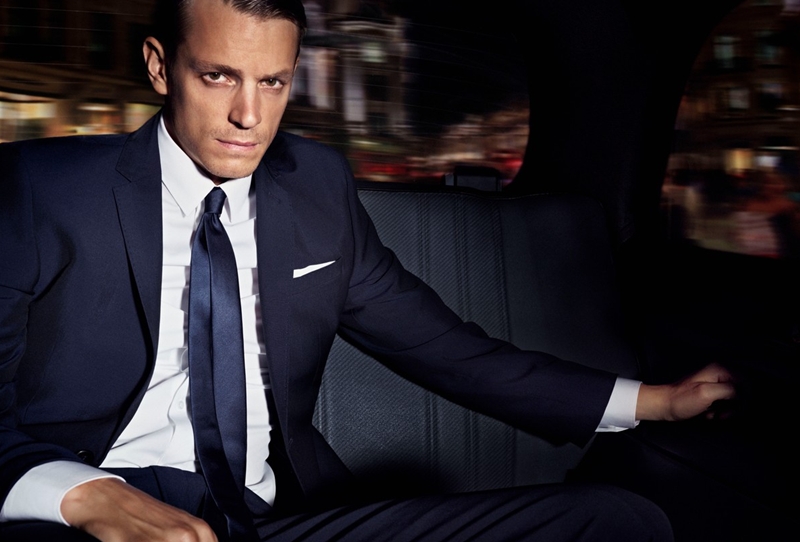 We decided to start posting our picks for Sexiest Man and Sexiest Woman of the day…and actor Joel Kinnaman was an easy pick for our first post! The Killing star, who plays a rugged, recovering drug addict detective is easily one of the most masculine and sexiest men on the planet at the moment.  Now that we're knee deep into Season 3 of The Killing, he's starting to feel like a close friend…which could be a problem!
Not only is Kinnaman a force to beckoned on television, but he was also named the new face of H&M's 2012 menswear campaign! Pretty stylish fellow…and sexy too!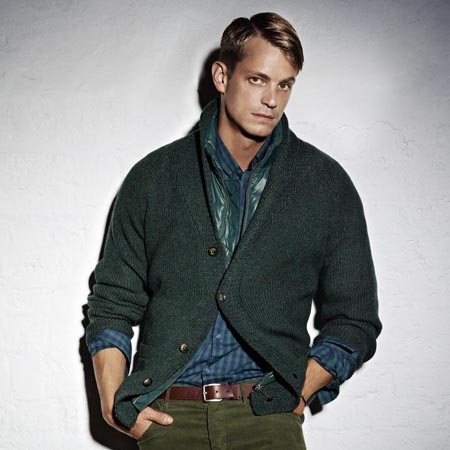 Check back in with us tomorrow for our next pick of Sexiest Man of the Day in our Sexiest Men section!
Please follow us for celebrity gossip, interviews, style and music posts!