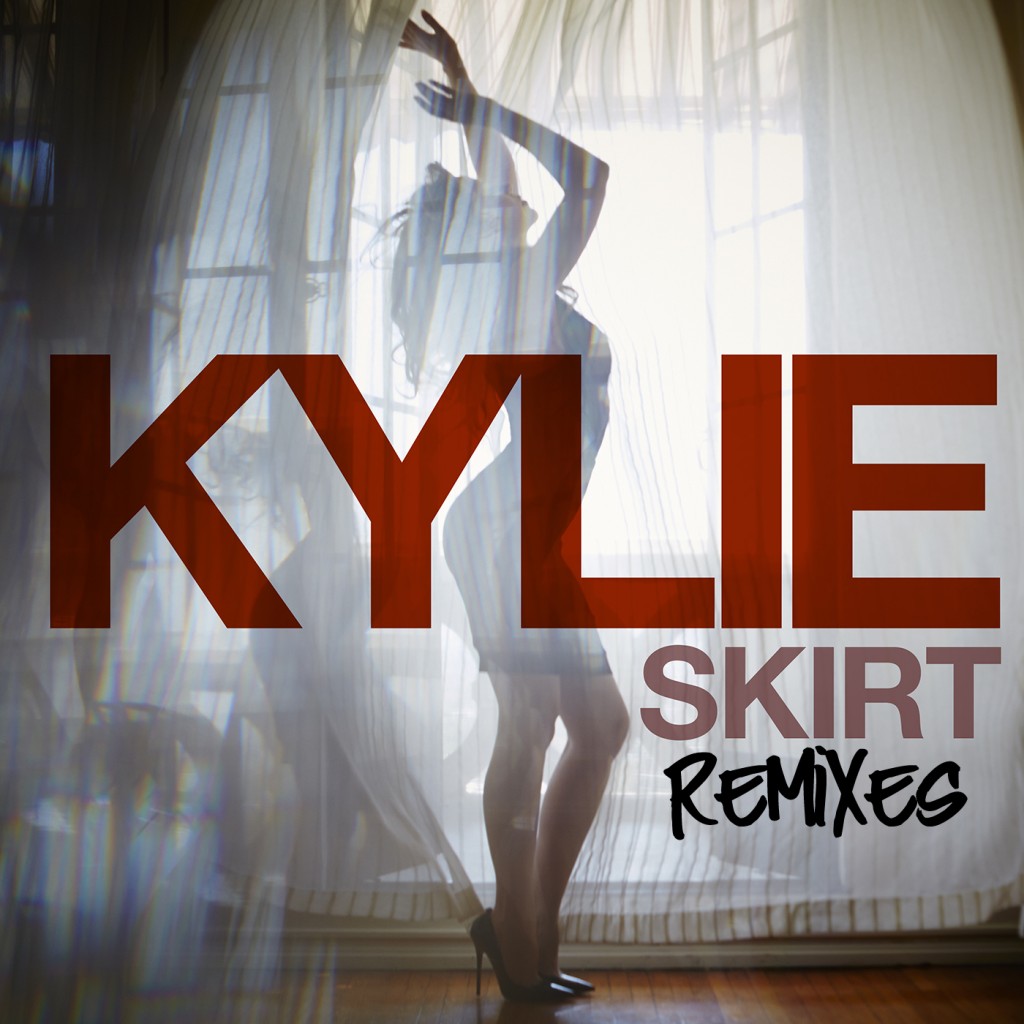 Julio Mejia and Matt van Toth, otherwise known as GTA, have been able to churn out three monster remixes in the space of just two weeks.
Starting off with dance behemoth, Kaskade, the Miami duo does what they do best; taking the progressive production and blowing it out of the 'Atmosphere' and into outer space with their own trap-laden beat.
Next up to receive the GTA treatment was none other than the people's pop princess, Kylie Minogue, whose bass heavy 'Skirt' spills over with horns and moombahton madness when master remixers are done with it. Echoing the sounds of TNGHT and Diplo, this one grapples with the stunning original and emerges as a modern dance anthem in its own right.
Last on the list but by no means least is Julio's very own, 'Bashin'', originally released under his alias, JWLS. Turned on its head with the assistance of his partner in crime, this one has quite rightly been garnering some serious attention from their peers and those in the know. Grab them all below, right now!
Set to continue supporting Rihanna on the rest of her European journey, with stops in Manchester, Oslo and Helsinki on the horizon, GTA's schedule isn't getting quieter any sooner. We all will just have to wait and see what they come up with next.
Check out our daily music posts and reviews in our Music section!
Please follow us for music and celebrity news!