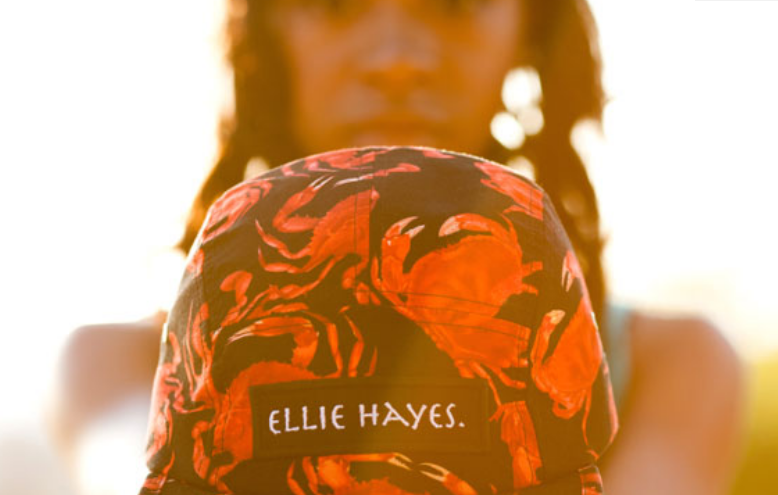 We are totally in love and obsessed with the summer caps by Ellie Hayes!
These puppies are so cute! I mean, they're beyond cute – they're summer must haves! They are perfect for a day on the boat, vacations with the fam, or any killer music festival.  The brand is pretty new and their styles are limited, but they are perfect! Check them out and buy some for yourself, your friends, your family, your lovers, and tell your friends to do the same!

Visit their site HERE and tell Ellie to send us a few hats for summer love!
Check back in with us daily for more Style posts and reviews in our Style section!
Follow us for all kinds of groovy style stuff!