We're only a couple of months away from Spring Awakening and our excitement is literally through the roof! The 2017 lineup is literally bomb and we can't help ourselves to tell our friends 'YOU MUST COME!!!' Yes, we love festivals, but not just any. The vibe is just as important as the music. This year, Spring Awakening has gathered some killer musicians to take over their four stages over the June 9th weekend. Each day is jam packed with some of the biggest names in the music industry, giving festival goers some of the best electronic music industry options!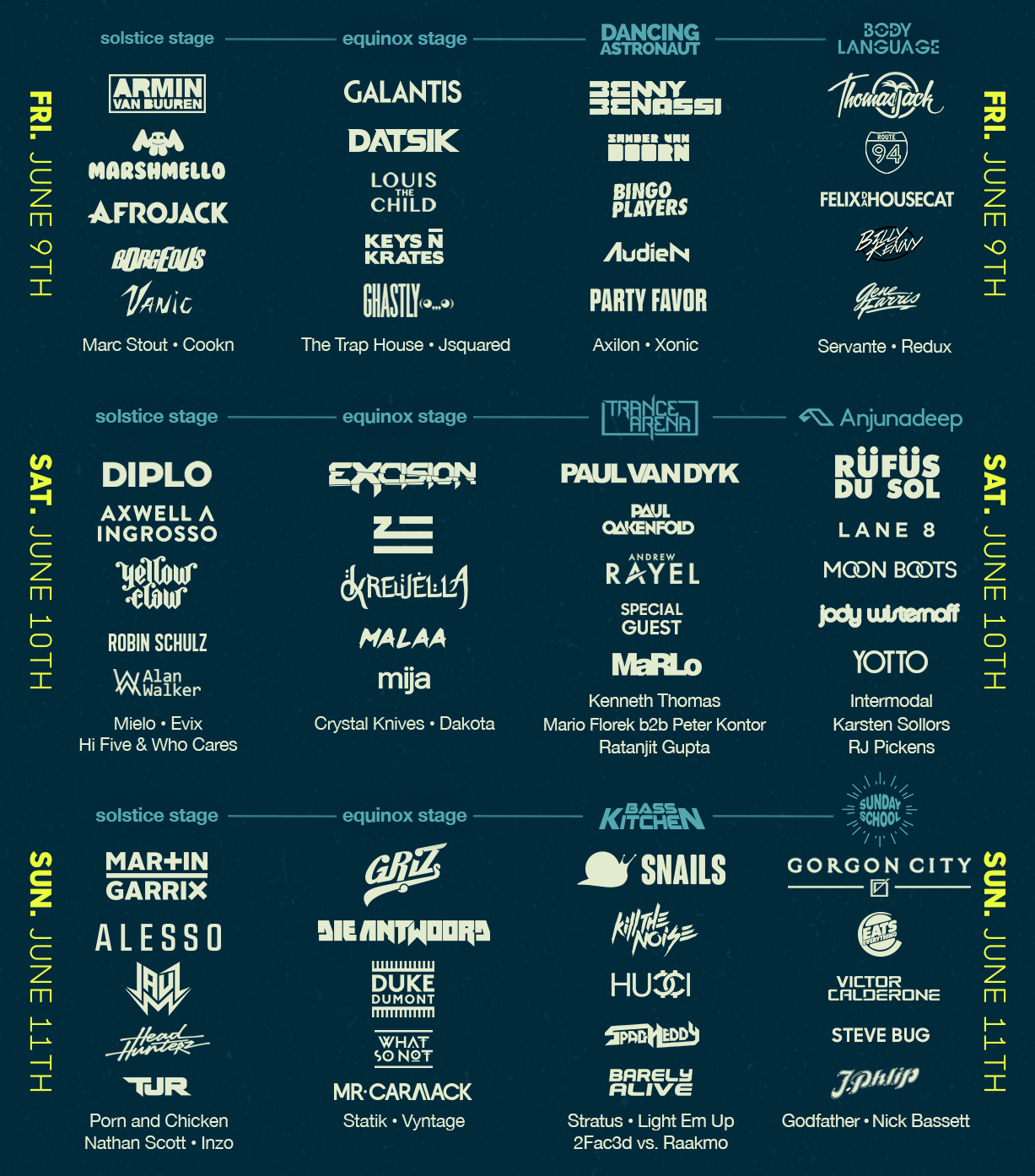 Tear two tickets are still available here: http://www.springawakeningfestival.com/buy-tickets
So while React Presents work on scheduling the official after parties and you purchase your ticket, recap Spring Awakening 2016 with the official after movie below:
More about Spring Awakening Music Festival?