What happens when the sexiest city in the US is hosting an epic music week and you add, not only it's regular sexy people, some of the hottest names in the electronic music industry AND place them in one of the newest and freshest rooftops? ME! You get ME Miami!!!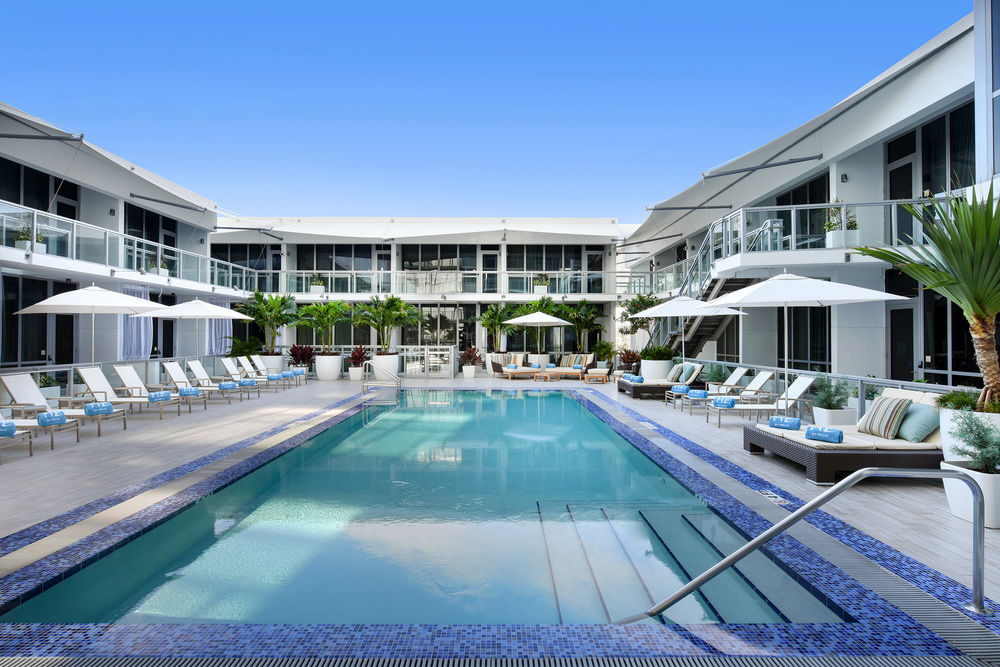 The iconic hotel chain celebrated it's official Miami residence during the last three days of Miami Music Week. ME Miami partnered with Urban Junkies, Pacha Ibiza and Café Mambo Ibiza to celebrate the brands expansion. Located on the 14th floor, the luxury lifestyle hotel has a main pool and infinity-edge lap pool with views of the bay, surrounded by sunbeds and cabanas… all while Ultra Music Festival lights up the sky a few blocks over.
The music was sexy (Jasper James, Hot Since 82, Guy Gerber, Lauren Lanem, La Fleur), The people (of course) was sexy, the place (everything!) was sexy, and so was the vibe and energy. What's more exciting? We now have a 2nd place to crash in Miami! ME Miami is incredible and can for sure host a killer party!