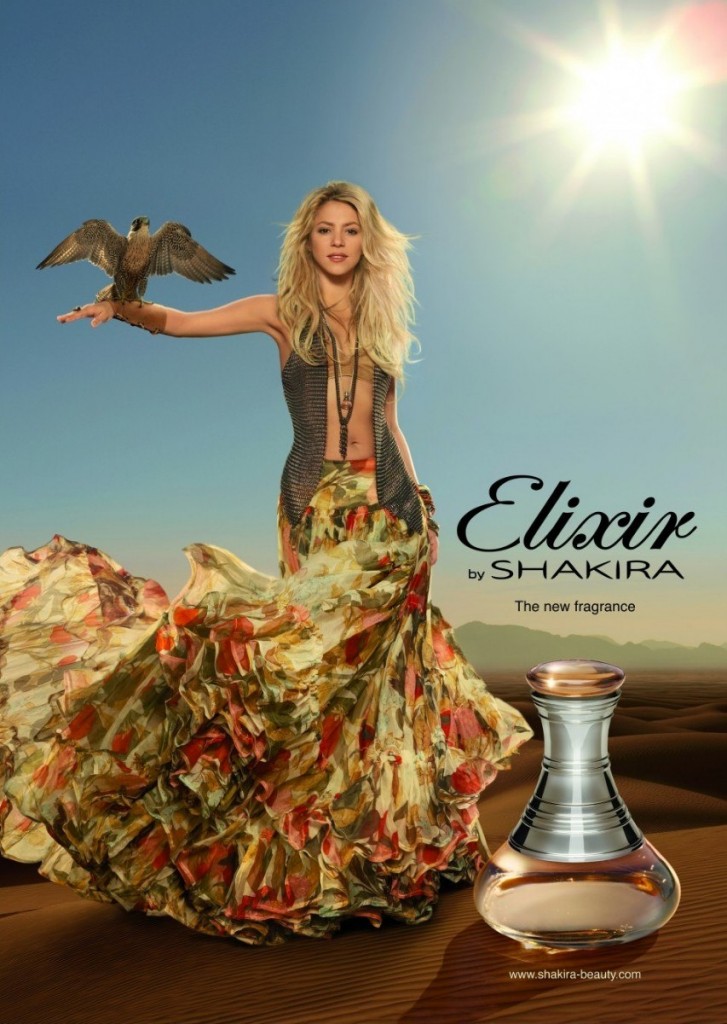 As we've stated many, many times before, we are huge Shakira fans.  We would probably put her in our top 5 for most beautiful women in the world.  With only 7 days left until the release of her new fragrance Wild Elixir, we thought it appropriate to pick her for our Sexiest Woman of the Day!
Check out Shakira's website HERE to learn more and watch her new video below for Wild Elixir!
http://youtu.be/Uo3MmXzTz3E
Check back tomorrow to see our pick for Sexiest Woman of the Day!
Please follow us for all kinds of fun stuff!