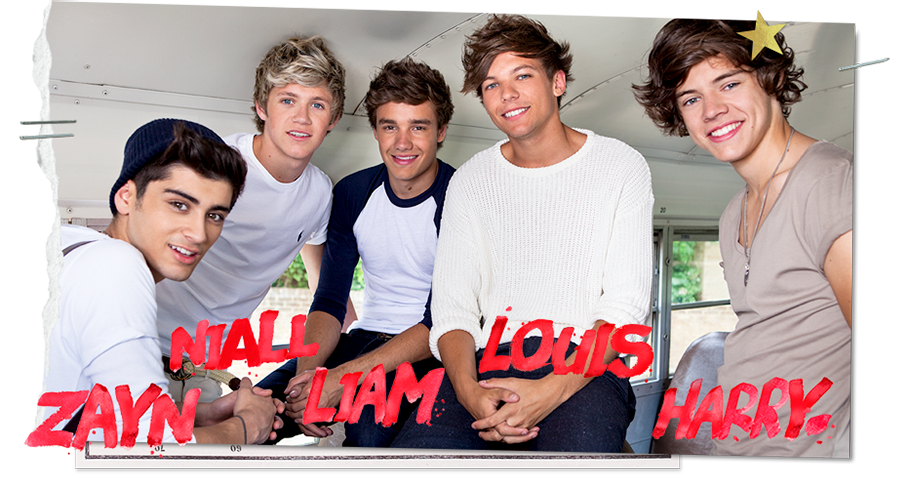 We have to admit…there's something about these boys! While we might not be their biggest One Direction fans out there, we do follow them and like to see what's new since they have once of the biggest Fandom Followings of all time.  They have been teasing their fans these last few weeks leading up to their newest video for their single Best Song Ever.  Check it out and let us know what you think.  We think it's hilarious, cute and playful.  All thumbs up here! Check it out below and let us know what you think.  Fan or Not??
Check back in with us for daily music reviews and new music releases in our Music section!
Please follow us for all kinds of fun stuff!