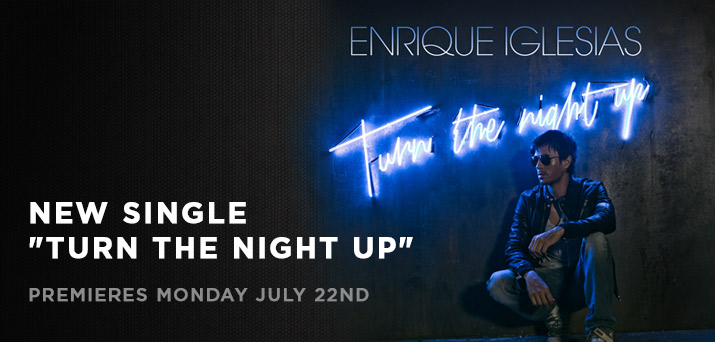 We're absolutely in love with Enrique Iglesias' new song and video Turn the Night Up!!!! It's sexy, dancy and even has a little bit of an EDM vibe floating through it! Check it out below and let us know what you think!
Check back in with us daily for more music posts and reviews!
Please follow us for all kinds of fun stuff!