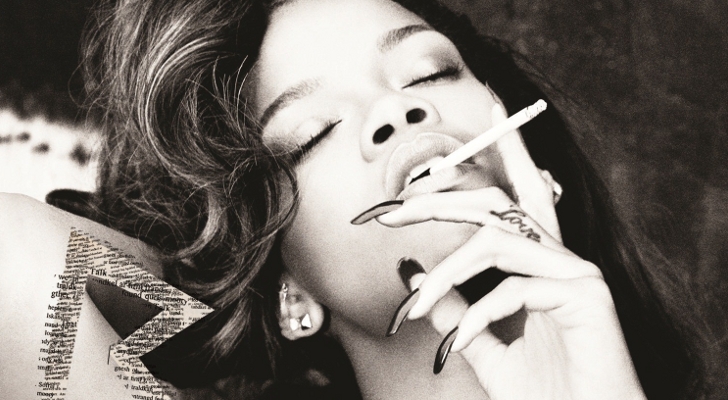 The music we get ready to in our bathroom and bedroom is almost as important as the music spun by the DJ's in the club! Every week we find new music to dance to while doing our hair and getting dressed, laughing our asses off, excited for the long night ahead.  Do you do the same thing? Check out our Getting Ready To Go Out Playlist every week to see what we're dancing to in our bathroom!
This week, our DJ Raannt Bathroom Playlist pick is Rihanna vs. Avicii – Where Have You Been, Avicii?(Tesher Remix/Mashup/Bootleg)
http://www.youtube.com/watch?v=4Vu-kcOcYI4
Check out our other Getting Ready To Go Out Songs in our GRTGO Playlist!
Be Yourself.  Be Unafraid.  Be Your Own Unexpected Luxury!