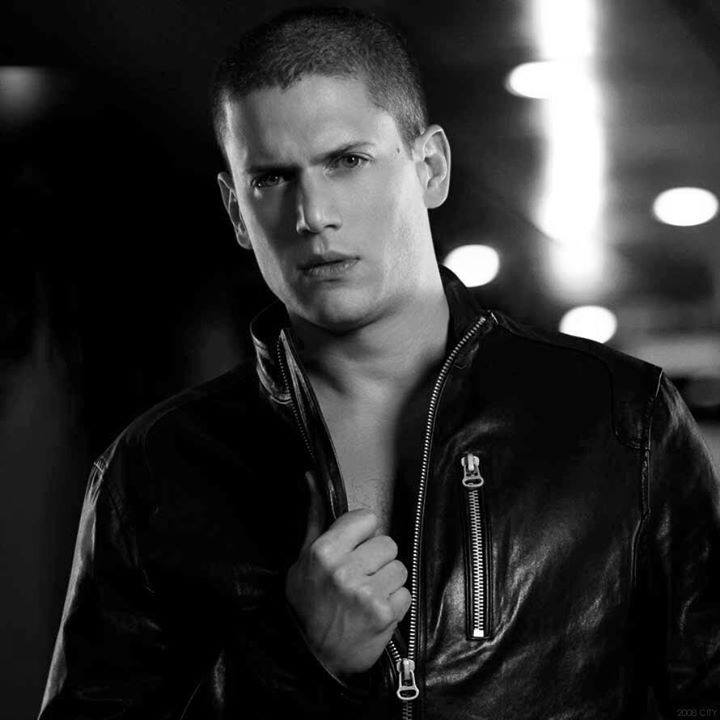 Earlier this week, 41 year old Prison Break star Wentworth Miller opened up about his troubled past, stating that he had first attempted suicide at 15 long before coming out. During his speak at the Human Rights Campaign Gala Seattle, where he was a special guest this past week, Miller made the following statement, as seen on TMZ.
"Growing up I was a target. Speaking the right way, standing the right way, holding your wrist the right way. Every day was a test and there were a thousand ways to fail, a thousand ways to betray yourself, to not live up to someone else's standards of what was accepted, of what was normal. … The first time I tried to kill myself I was 15. I waited until my family went away for the weekend and I was alone in the house, and I swallowed a bottle of pills. I don't remember what happened over the next couple of days, but I'm pretty sure come Monday morning I was on the bus back to school, pretending everything was fine. And when someone asks me if that was a cry for help, I'd say, 'No.' You only cry for help if you believe there's help to cry for. And I didn't need it, I wanted out."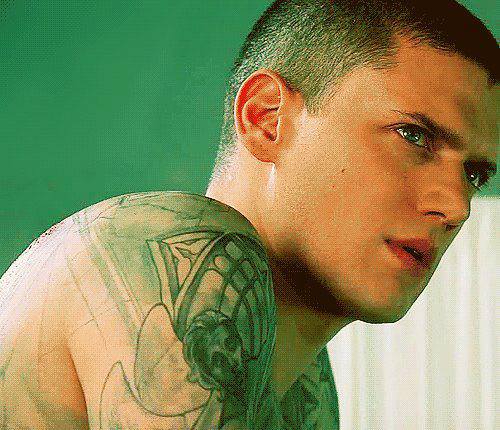 Miller came out last month in a letter rejecting an invitation to the St. Petersburg International Film Festival due to Russia's anti-gay laws.
We are completely stoked that he came out and is now a strong role model for kids and other people struggling with their sexuality and a need to be accepted.  We think he's recent actions…and his body, eyes and EVERYTHING…qualify him for our Sexiest Man of the Day!
Check back in tomorrow for our next Sexiest Man of the Day pick!
Please follow us for up to the minute entertainment news!