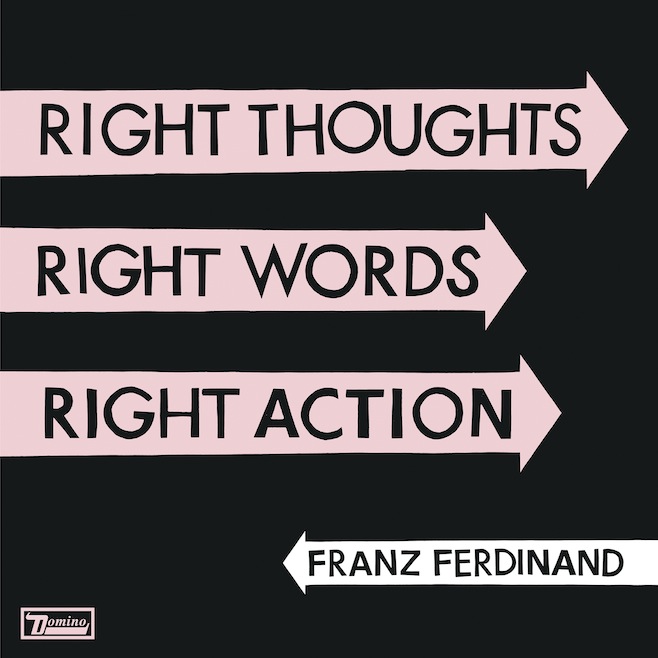 If you haven't heard, Franz Ferdinand recently released a new album, Right Thoughts, Right Words, Right Actions.  A few days ago they released the official video for their new hit single Evil Eye…and we love it!!! As huge Franz Ferdinand fans and huge horror movie fans, the video is perfectly disgusting and horrifying! There's even a few cameos by some our faves like Marilyn Manson and, we think, Jim Carey! Check it out and let us know what you think! Don't forget…it's almost Halloween season!
Did you like it? Leave us your thoughts in the comments below! And make sure to buy your copy at iTunes!

Check back daily for more New music reviews and posts in our Music section!
Please follow us!