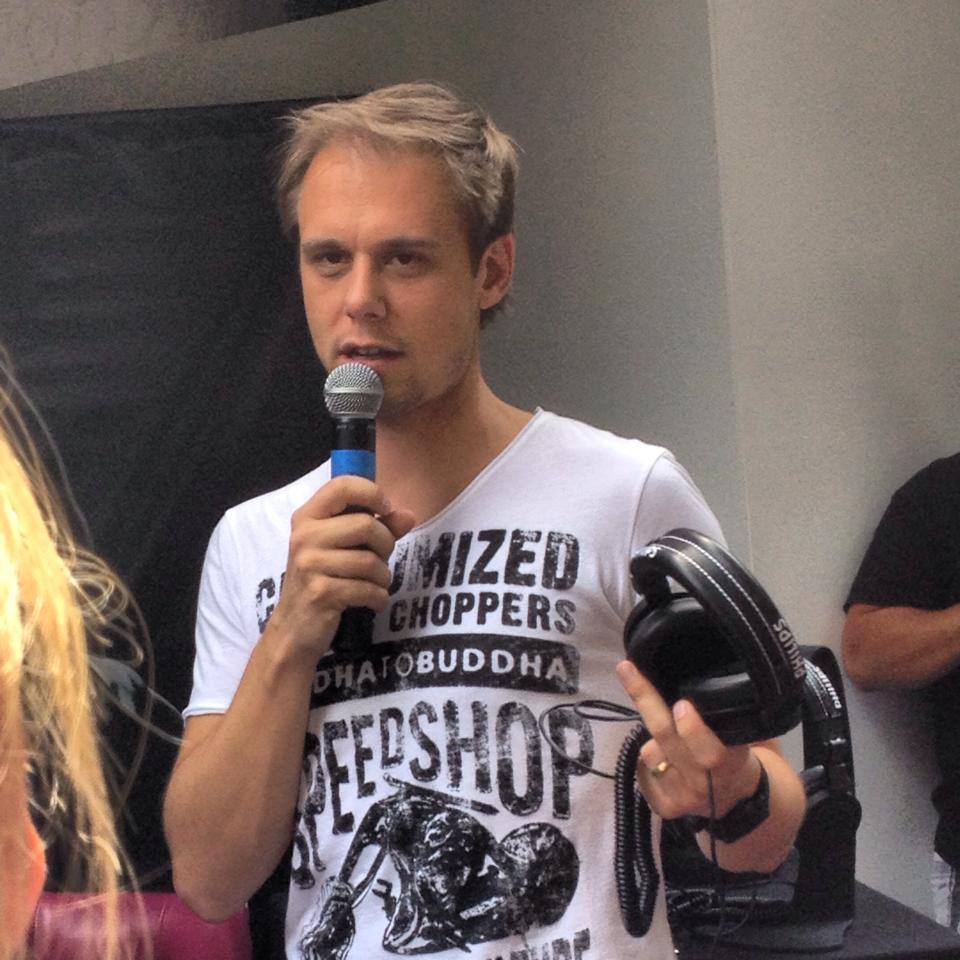 The killer minds of Philips teamed up with electronic god Armin van Buuren to bring to the world a set of headphones that will blow! Your! Minds!!!!  That super slick and sexy headphones are light weight, comfortable, minimal to the style yet max to its abilities and functions!  Throw these puppies on and it's like being at Ultra Music Festival all over again! Making them our Sexy item of the week!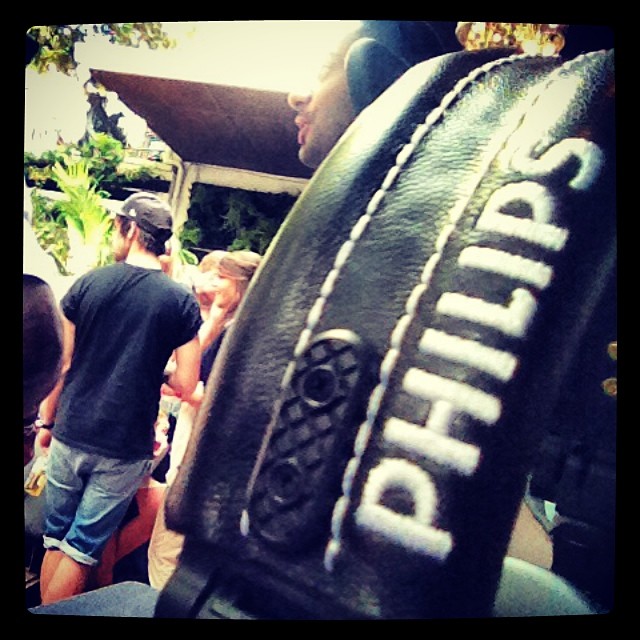 The A5-PRO headphones are jam packed with killer features, awesome audio speakers, and other high-end qualities other headphones have not offer before!!! Armin van Buuren and Tim Homewood spent a year going back and forth putting together the qualifications, the most haves, the possibilities and the dreams of what they could create!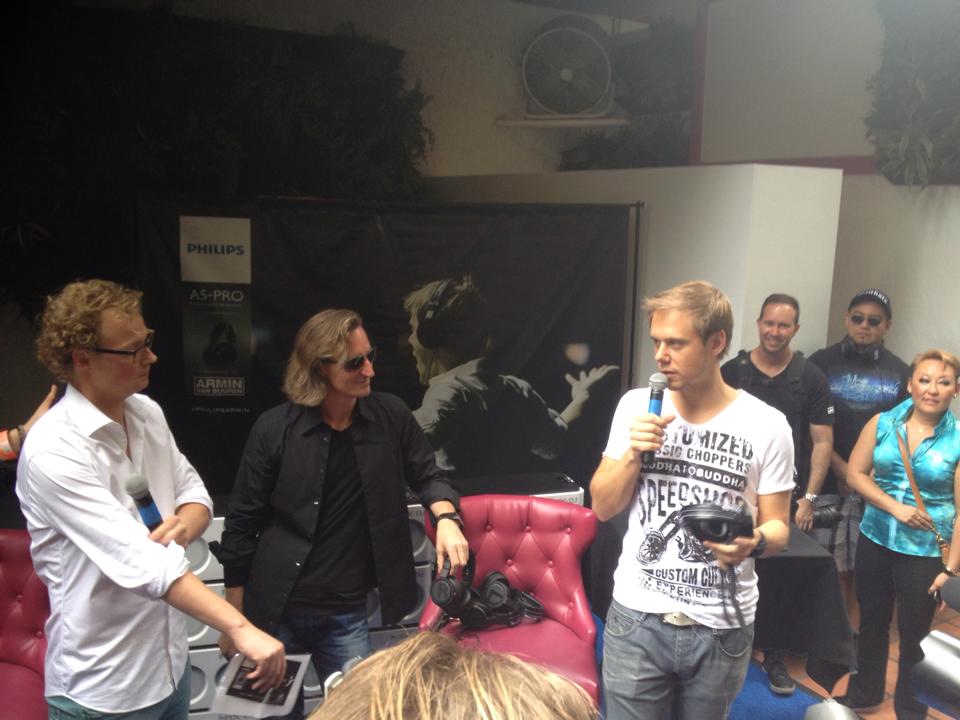 While we were in Miami for Winter Music Conference and Ultra Music Festival, we were lucky enough to attend a private viewing of these headphones with an exclusive, private set by Armin himself.  We were even lucky enough to each get a pair of these amazing headphones, which Armin says, he uses himself while touring on the road.
We asked Tim & Armin how their different creative minds define what is sexy about the finished product… This is what they had to say:
Attendees got a special gift from Armin van Bururen… an intimate set for less than 200 peeps in the beautiful Bâoli Miami!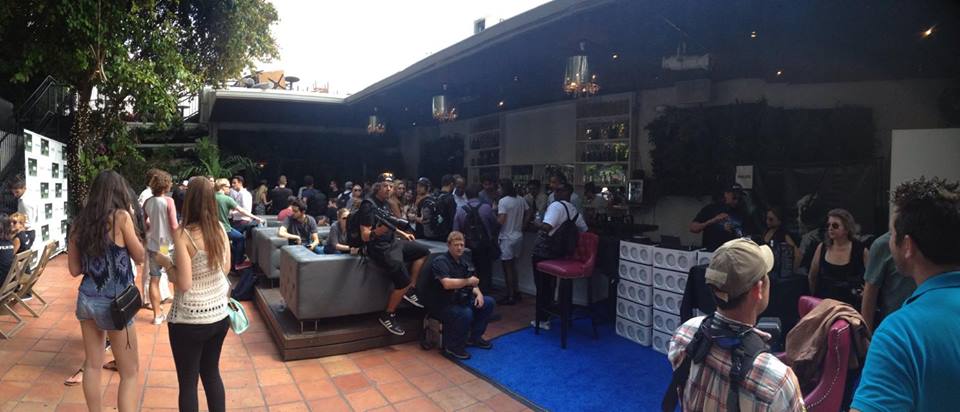 For more information and to get your own click HERE!
Check back for more of our Sexiest Items of the Day!