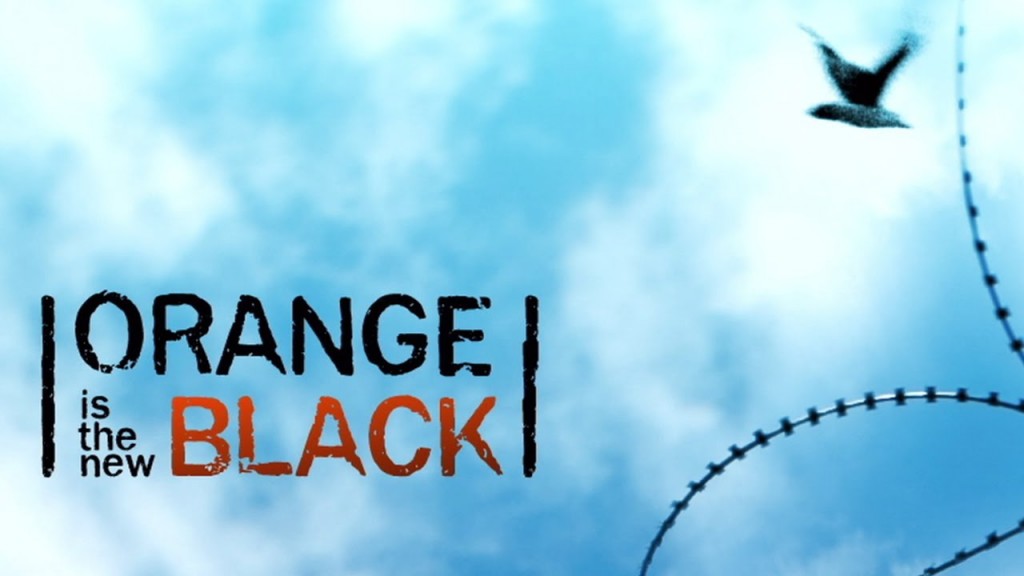 Since it's release on July 11th, all of our friends have been raving about the new Netflix original series Orange is the New Black, calling it the woman's version of HBO's Oz.  It seemed like every time we went to dinner with friends, the question continued to arise, "have you seen Orange is the New Black? You have to watch it!" And so last week we found ourselves tempted to try the first episode.  We agreed that if we couldn't get into the first episode we would say we gave it a shot and go back to our 20-something television shows we watch.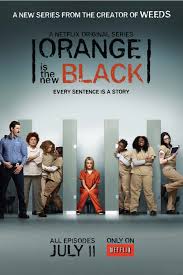 O.M.G..
This show is absolutely incredible.  Quite possibly the best show on television, except that it's not on television…it's on Netflix. We've been long fans of Netflix but now with their entering the world of original series like Orange is the New Black and House of Cards, Netflix has begun to dominate the entertainment world and even reinvent the whole concept of a "television series".  We watched the entire series in 3 days.  We could have watched the whole series in one sitting if time would have allowed.  What we're saying is that Netflix knows what it's viewers like and is offering it…with quality.  We all like watching a series at our disposal and not having to wait til the next week to find out what's going to happen.  At only $7 a month, Netflix has us asking for more and more original series.
The show focuses on the most incredible cast of women you have ever encountered and helps us all to see the humanity in the women behind bars.  These do not just feel like characters…they feel like real women who we know, love and sometimes fear.
Now…there is one problem.  Orange is the New Black left us with an incredible cliffhanger which we won't disclose because we want it to be as exciting to everyone else as it was to us.  Now we have to wait for Season 2.  It would be great if Netflix would just constantly stream episode after episode and season after season of our favorite original series, but hey…we can't have it all.
That being said, trust us…Orange is the New Black is the best show NOT on television!
Check out the trailer below if you don't believe us!
http://youtu.be/nryWkAaWjKg
Check back for more entertainment updates and daily entertainment gossip and interviews!
Please follow us!