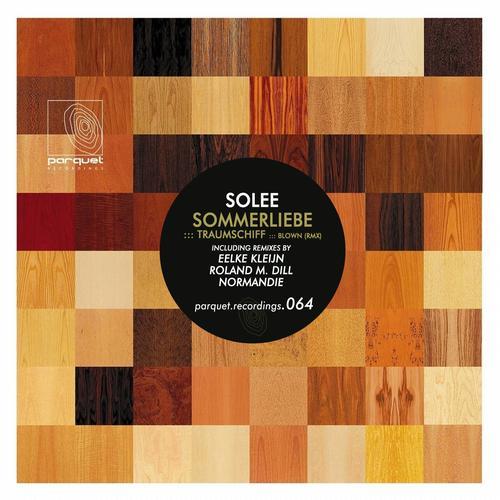 Dutch producer, DJ and composer Eelke Kleijn sets aside his own production and compositions to turn his hand to remixing duties and takes on Stuttgart native Solee's enormous 'Sommerliebe', which Eelke dismantles into a deep stormer that demands multiple listens. Up on Beatport, the package is now yours to own via Parquet Records!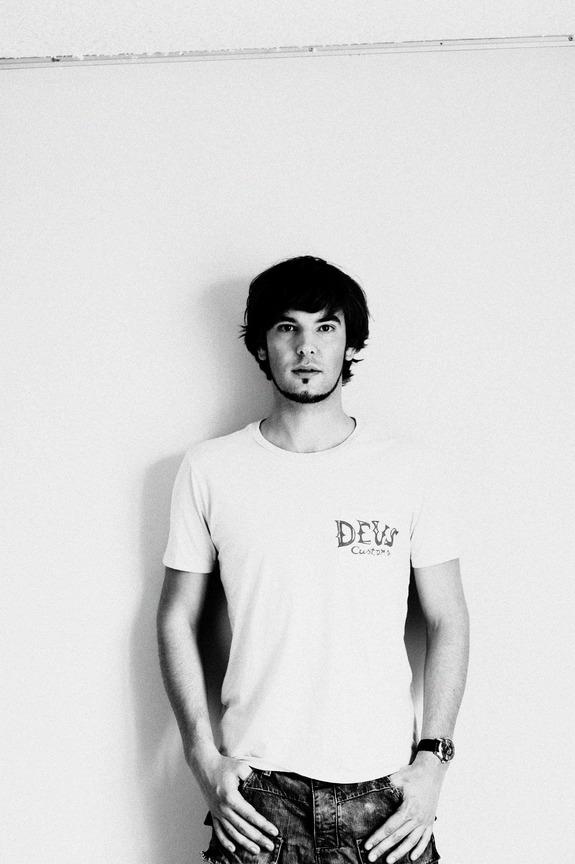 Eelke Kleijn is going on tour, check out his tour dates:
17/8: Trakai Festival, Trakai, Lithuania
24/8: Mysteryland, Vijfhuizen, Netherlands
07/9: Joys Club, Moscow, Russia
28/9: FUEL, Cultureel Podium de Kelder, Amersfoort, Netherlands
11/10: Bahrein, Buenos Aires, Argentina
18/10: ADE: Dance Paradise Radio (BRA) showcase, Club NL, Amsterdam, The Netherlands
18/10: ADE: Ellum Audio and Life & Death Showcase, Muziekgebouw aan het IJ, Amsterdam, The Netherlands
16/11: Blown Away 2 Rotterdam, Onderzeebootloods, Rotterdam, Netherlands (LIVE)
22/11: Blue Frog, New Delhi, India
23/11: Blue Frog, Mumbai, India
29/11: Earthcore Festival, Victoria, Australia
06/12: Subsonic Music Festival, Sydney, Austalia

Check back for more daily music posts in our Music section!
Please follow us!