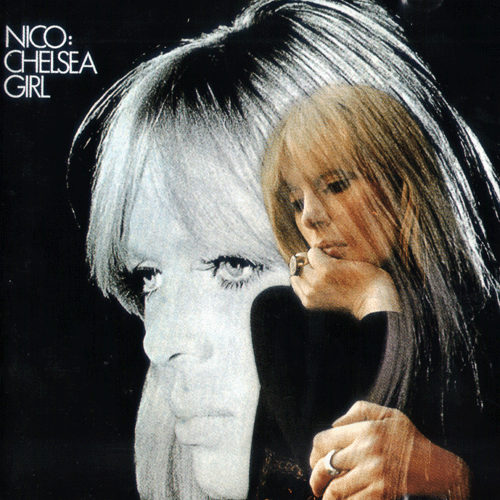 Many of the kids out there think we only love EDM music or that we only listen to music that is highly relevant today…but that's not the case.  Although you might not guess it, we are true lovers of music from a bygone era.  Our musical tastes can be seen in our home, which is decorated minimally, but with definite bohemian accents making it obvious that we're affected by a varying degree of musical and artistic backgrounds, as well as artifacts from our gypsy pursuits.  We love anything different, unique or creative.  At any given time, several different projects are laying around on tables or planned out in sketch books.  The people in our life are much like the music we listen to…different with every beat.  How boring would it be to meet someone who only likes one kind of music, or only reads one kind of book…or only likes one kind of sex?  For that matter, we believe in diversity of all kinds of music.   But, when it's just the two of us, lounging around or being romantic, it is this music from a lost generation that sifts through our speakers;  Nina Simone, Dinah Washington and the Velvet Underground. For this reason, we thought it would be fun to start picking one of our Flashback Favorites every day to showcase their influence on our culture today! (By all means, if you have a favorite please send it to us and we'll put it up!) Because we
Think back to cold Novembers, rain covered pavement in New York City, black turtlenecks, poetry read in coffee shops…and Nico.  We love her and we're sure, if you haven't heard of her, you will too! Infamous as part of The Velvet Underground, Nico made her own name with her breakout album Chelsea Girl, but she was also a famous model and part of the Andy Warhol superstar troupe associated with The Factory!
Check out one of her greatest hits below, These Days, and let us know what you think! It really sounds much better on vinyl so we suggest you go out and buy the album and listen to it on your record player.  We've also posted an amazing interview with Nico where she discusses The Velvet Underground, Andy Warhol and The Jesus Trip!
We love you Nico.
Be Yourself.  Be Fearless.  Be Your Own Unexpected Luxury!
Please check out all of our daily music picks, old and new, in our Music Section!
And please follow us for gossip, reviews and minute by minute updates!