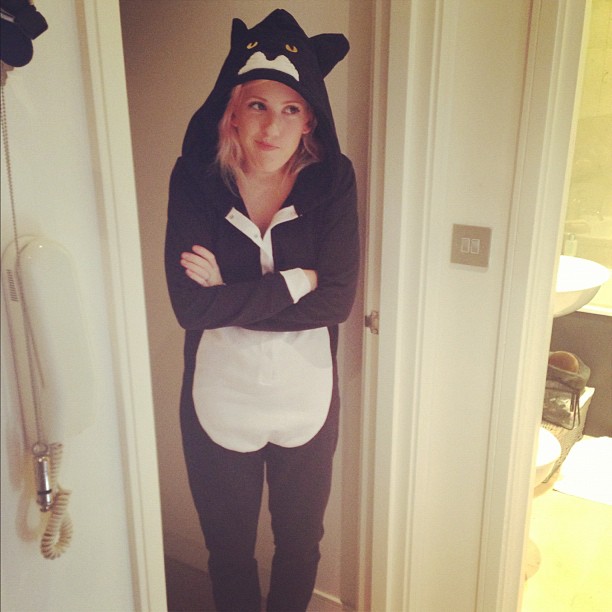 Why is it that we immediately fall in love and become obsessed over everything this girl does??? We are so in love with this raspy voiced songstress…wait…hmmmm…no, temptess! She's so absolutely ethereal and surreal that she makes us want to go out and shave half of our head!
Her newest video for her most recent single Anything Could Happen from her recently released album Halcyon is AMAZING! Check it out and see if you don't fall in love with her just like we did!
Be Yourself.  Be Fearless.  Be Your Own Unexpected Luxury!
Check out all of our daily music picks and reviews in our Music Section!
And Please Follow Us for up to the minute gossip, reviews and entertaining antics!