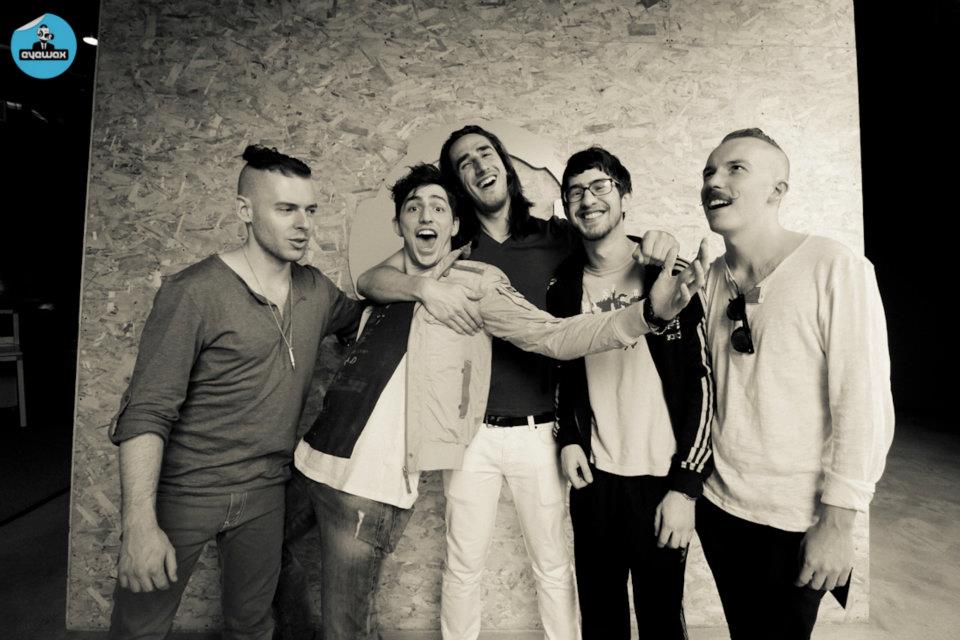 Porter Robinson & Mat Zo found time in between stops on their successful Language tour to bring us "Easy", an excellent new tune. The track clashes Robinson's recent addition of uplifting chord melodies (most notably on his festival hit "Language") and near trademark thudding bass lines with Zo's distinct synths and warm piano leads. The production on the vocal sample is executed flawlessly, filtering in & out paving the way for the track's atmospheric breakdowns and euphoric drops. The groove is immense on this one, and will surely be on the festival circuit in the months to come. The collab is due out on Anjunabeats soon, but check out the preview below.
http://m.soundcloud.com/articlatures/porter-robinson-mat-zo-easy
Written by contributing writer Alberto Reyes. Check out his Twitter HERE!
If you're interested in being a contributing style, pop culture or music writer contact us at info@raannt.com
Check back for all of our daily music picks and reviews in our Music section!
And follow us for style and music reviews and interviews!