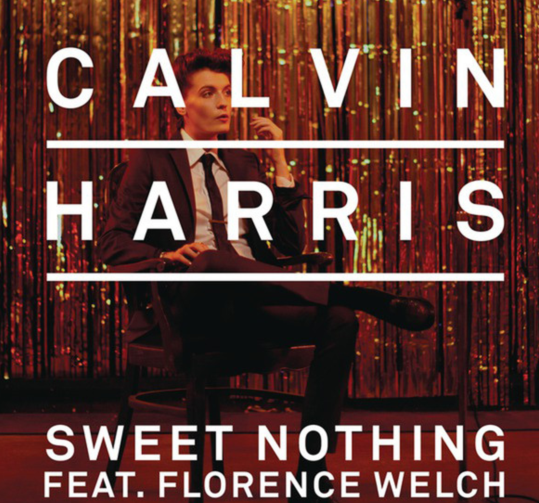 Oh man do we love sweet musical magic! For those of you that don't know what musical magic means, it is when incredible talented artists get together and create music, sweet and magical, transporting to a different world music.
This is the case with Calvin Harris' latest hit Sweet Nothing.  The international DJ teamed up with vocal power house, fashionista, and socialite Florence Welch to create a track that elevates any set to a higher level! And if this equation of talent wasn't enough insert Tiësto who remixed the track to an absolute club jammer!
Check it out!
Check out all of our daily music picks and reviews in our DJ Raannt Section!
If you're interested in being a contributing music, style or pop culture writer contact us at info@raannt.com
Please follow us: