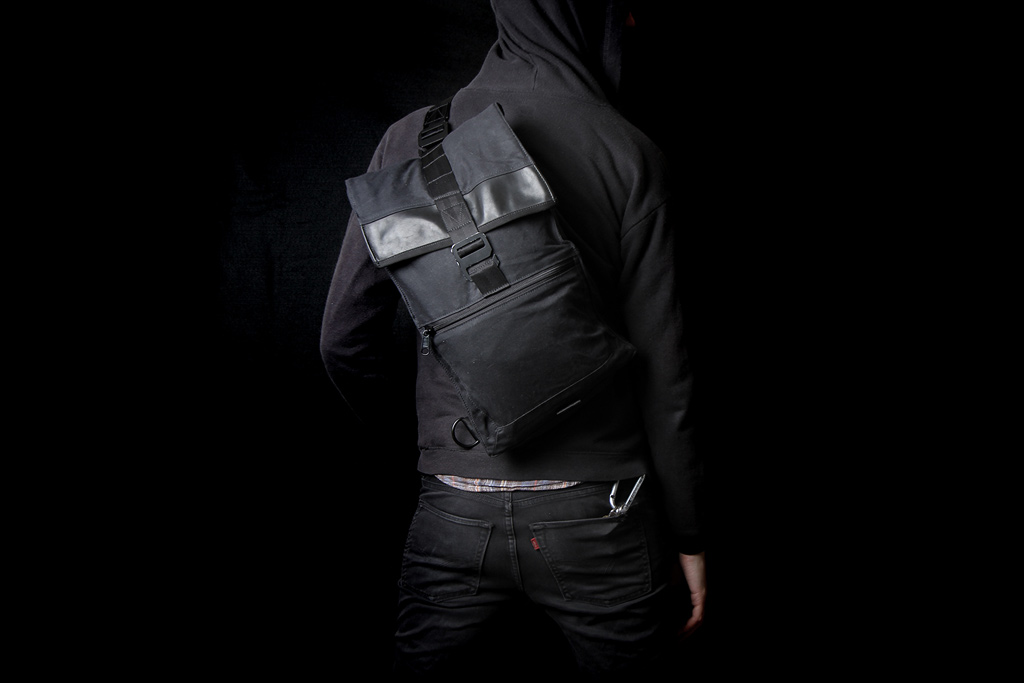 Modern Industry bags are bags for the new man: sexy and bold, yet nerdy and intellectual.  He may be quite a risk taker but also feels comfortable reading Chekhov by the fireplace.  Young or old, he is a lover, a dreamer and most importantly, a genius when it comes to appreciating the art of fine design, architecture and style which makes him the Modern Industry man.  He doesn't wear the bag…the bag wears him.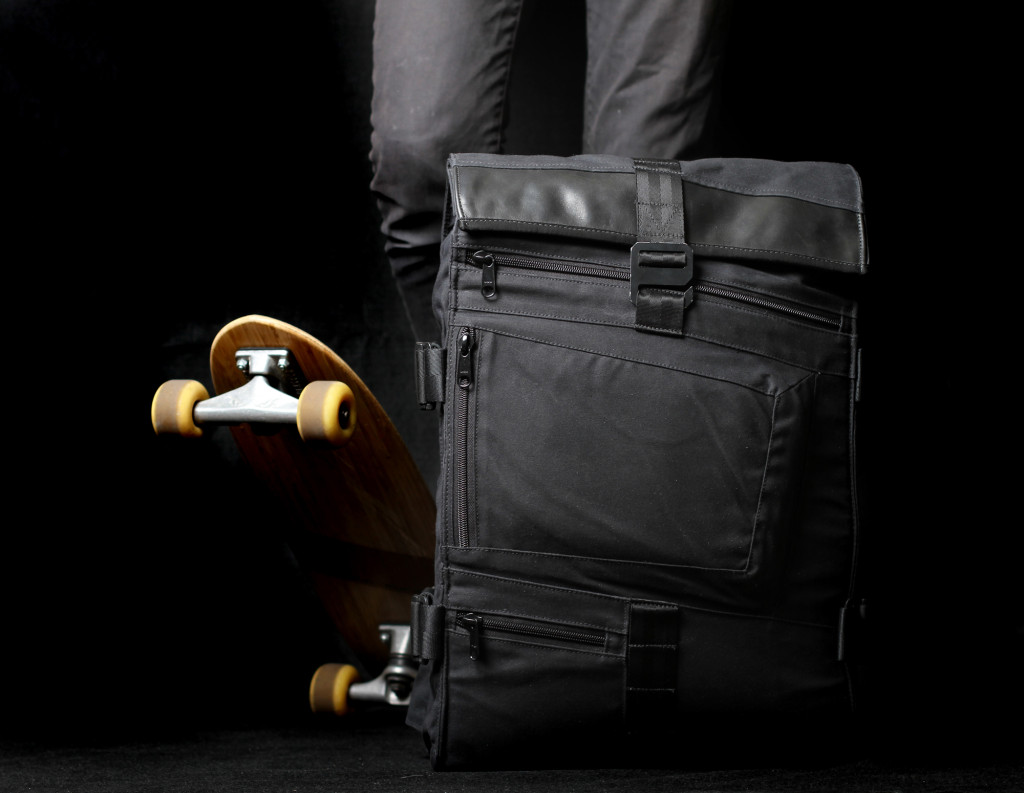 We are obsessed with these bags and are dying to get our hands on a few before they sell out! Since we are constantly on the move, traveling around the globe, these ingenious bags are perfect for us, but would also be amazing work bags, school bags and awesome for stuffing a pair of jeans and some tee shirts in for a weekend out of town.  Our favorites are the Magnitude backpack and Conduit Slingpack, but they also have a wallet, tee and other bags.  Check them out at Modern Industry to see everything they have to offer as well as check out their incredible blog! We love these guys!
Check back tomorrow for more new stuff in our Style section!
Please follow us!