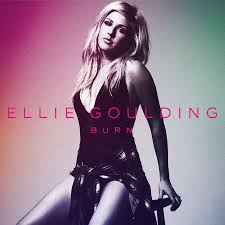 The more and more we've listened to Ellie Goulding's newest song Burn, the more we like it.  But we have to be honest…it's not our favorite of all of her hits.  We were actually surprised to find that after only a few weeks on the European Dance charts it's moving at a quick rate up the chart! Check out the official video below and let us know what you think.
What do you think? Let us know in the comment section below!

Check back with us for more daily music reviews and posts in our Music section!
Please follow us!